B2B Sales Recruitment Agency
Hire High-Potential Sales Talents 40% Faster
Our experienced sales recruiters will find and hire top sales talents for your organization - so that you don't loose out on revenue due to any delay in sales hiring
B2B Companies We Have Helped in Their Sales Recruitment
The Cost of Not Recruiting Right Sales Talents on Time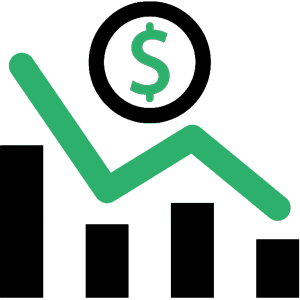 Revenue Loss
The average loss of revenue due to delay in hiring sales talents is 10 X the salary of the sales person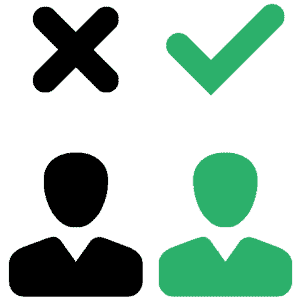 Losing Top Talent
Slow hiring process will make top talents drop off from the talent pipeline you cannot attract later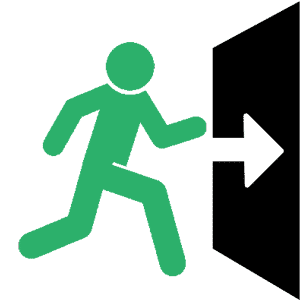 High Attrition
Delay or wrong hire puts additional load on the existing team which leads to higher attrition
Recruiting right sales talents can be tough for B2B companies
Do you face any of these challenges in your sales recruitment process? If Yes, then we can be the sales recruiters you can rely on.
As Sales Recruitment Agency How We Can Help You?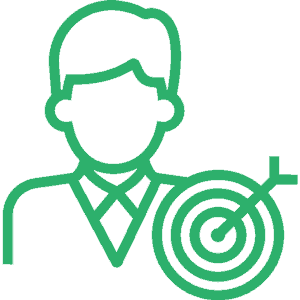 Hire high-performing sales talents only
93.8% of the candidates we recruited met their sales targets in their respective companies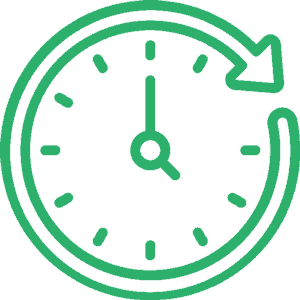 Reduce your hiring turn around time
Speed is the key while working with a B2B sales recruitment agency. We help you reduce sales hiring time by 40%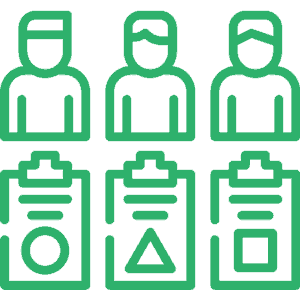 Target larger pool of candidates
Since we are already working with many B2B companies, we have an access to pool of both active and pasive candidates
Shivram Iyer - CEO - Dixit Infotech
"Our inhouse recruiters were hiring for service engineer roles and didn't have the bandwidth to hire sales professionals
Sales & Profit team conducted their interviews and assessment of the candidates. They also corrected us on the market reality of the candidates like salary band etc in a very realistic way.
Its been a very mutually rewarding experience.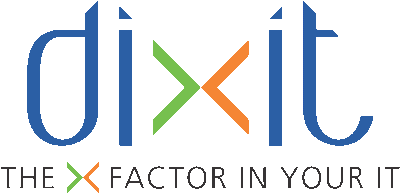 Girish Nanappa - National Sales Head - SYNOPSYS Inc.
"Since we're very dependent on the sales team for our revenue generation, I was looking for a replacement for one of the salesperson leaving the team.
The Sales & Profit team not only helped us to define the requirements well, but they also went through the process of identifying and selecting the right candidates.
Throughout the recruitment process, Sales & Profit team has been very helpful and proactive in their approach"
Glad to be partnered with Sales & Profit to identify the right candidates. Their understanding & ability to source sales candidates with the desired competencies helped us ramp up quickly. We look forward working with S&P again to scale our sales team as we grow!
Sathya Narayanan​
Sr Director Sales - Progress Software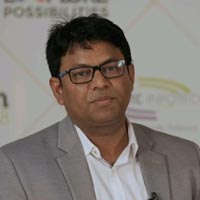 Sales & Profit brings a unique capability of sourcing B2B Sales talents with the desired competencies. We engaged them for sourcing Sales talents for Entp & Govt verticals & they always provided us with a good choice of candidates. We are extremely happy with their service and recommend them in the Sales talent search
Manish Gupta​
Country Manager India - Liferay Inc.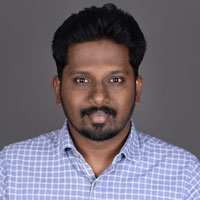 Zuper Inc engaged Sales & Profit for B2B Sales recruitment. Their speedy understanding of our needs and quality screening led to hiring 3 Account Managers in a month. Akanksha from S&P ensured the right team was in place with relentless follow-ups. I am very happy with their Sales recruitment services and recommend using them for Sales hiring in the tech vertical
Pradep Sakthi
Head of Human Resources - Zuper Inc

Software
Sales Recruitment for Software Companies
Technology
Sales Recruitment for Technology / Tech Product Companies
SaaS
Sales Recruitment for SaaS Security Companies
IT / IT Services
Sales Recruitment for IT & IT Consulting, Sys Integrators
Telecommunication
Sales Recruitment for Telecommunication Companies
Cyber Security
Sales Recruitment for Cyber Security companies
How Do We Recruit High-Performing Sales Talents ?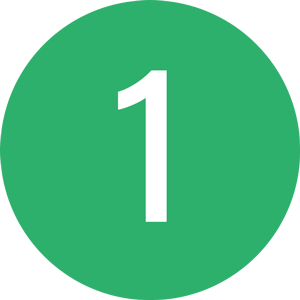 Defining Your Ideal Candidate Profile​
We will spend time with your hiring team to understand your ideal talent expectations, culture fitment, employee experience, sourcing market and create an Ideal Candidate Profile.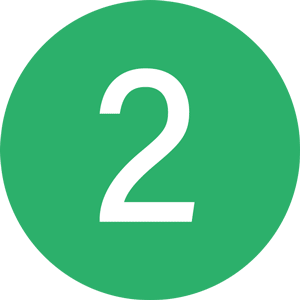 Headhunting Sales Candidates​
Our sales recruiters will spend 3X of hours headhunting the right sales talent to tap the active as well as passive talent market for you.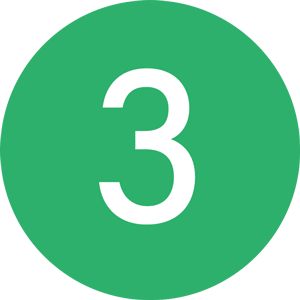 Screen & Access the Sales Candidates
We assess the candidates on multiple sales competencies and will only submit shortlisted candidates so that your time to hire is improved.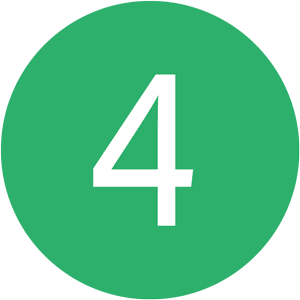 Enhance Your Employee Engagement & Branding
As sales recruitment agency, its our job to actively understand the candidate's career aspirations and improve your branding and candidate experience.
Average time to fill a position
Sales talent sourced compared to the organization themselves
Our candidates reaching the final interview
Ready to Hire Right Sales Talents for Your Team?
After you submit this form, we'll reach out to you to understand your sales talent requirements and help you hire top sales talents.
Frequently Asked Questions :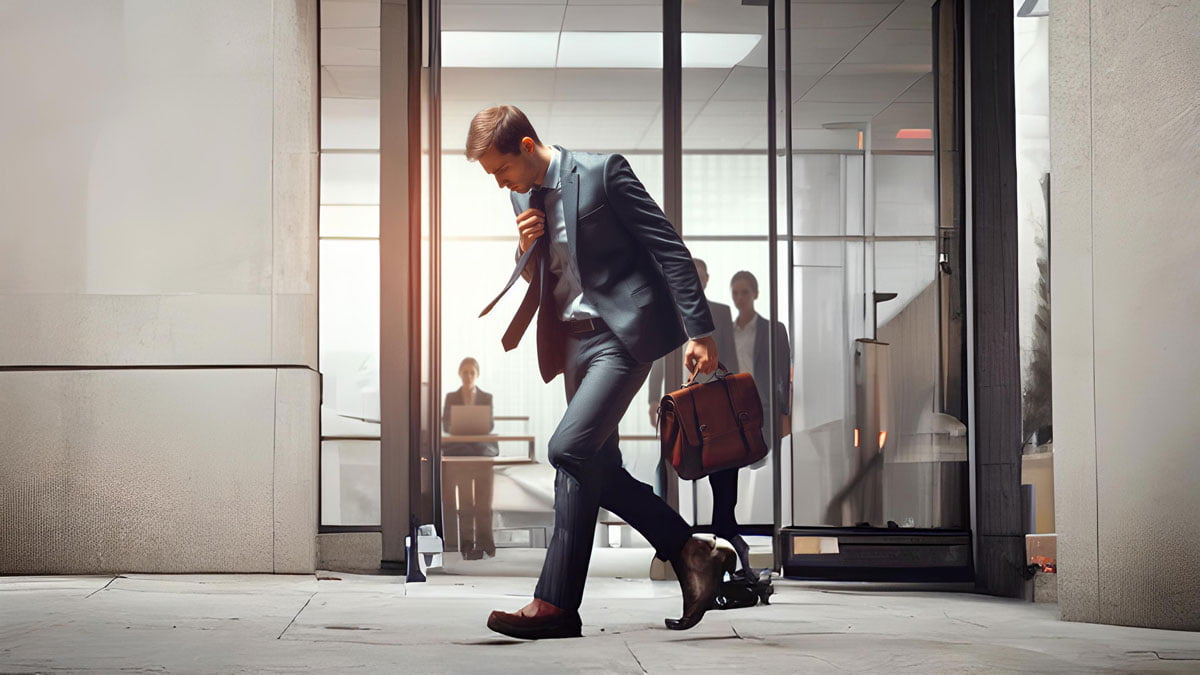 Table of Contents High turnover rates among new sales hires is a never-ending challenge for organizations. Affecting their productivity and overall growth. It's an issue that demands attention and proactive measures. So in this blog, I'll try to cover how
Read More »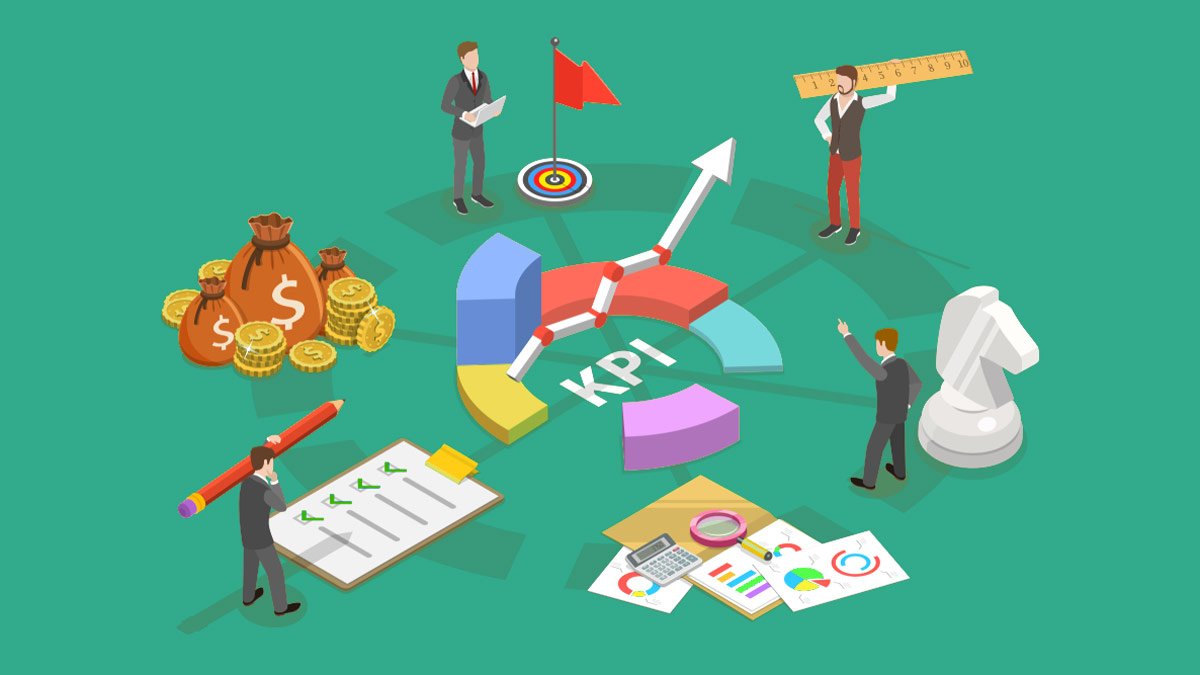 In the world of B2B sales, success is not just about closing deals—it's about understanding and measuring the right metrics that drive performance. That's where Key Performance Indicators (KPIs) come into play. KPIs are essential for tracking and evaluating the
Read More »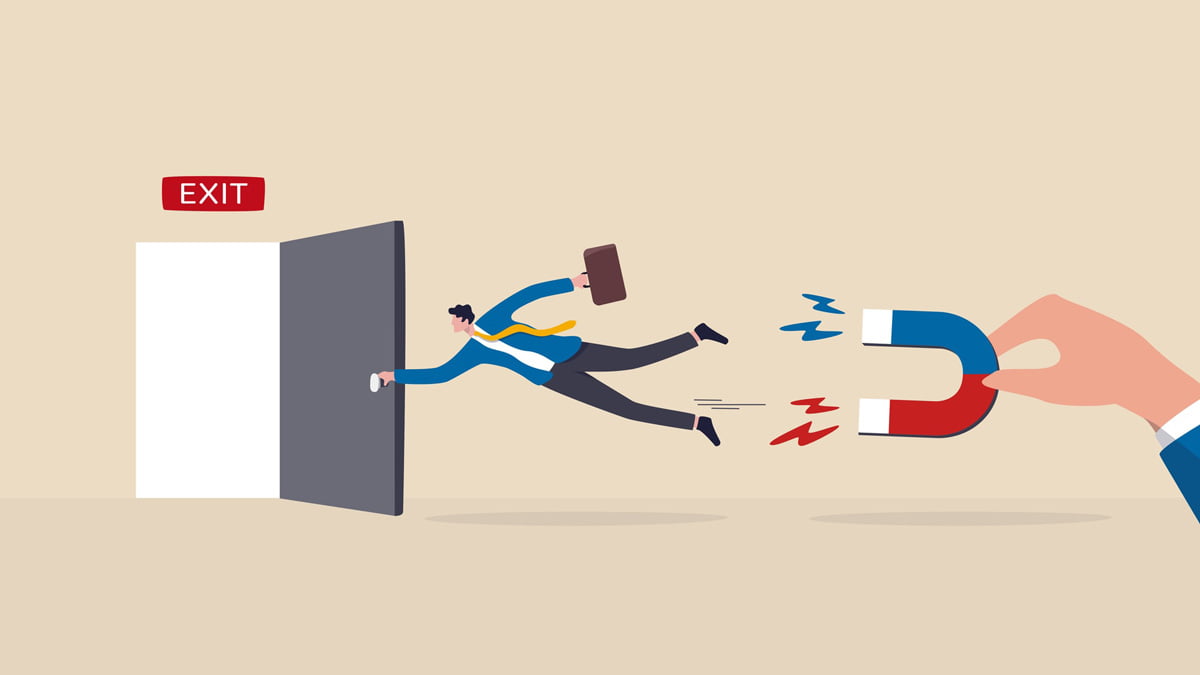 Table of Contents In the competitive world of B2B sales, retaining top talent is more than just a good-to-have – it's a necessity for organizations to succeed. Currently, sales attrition is the highest and is close to 30%. And since
Read More »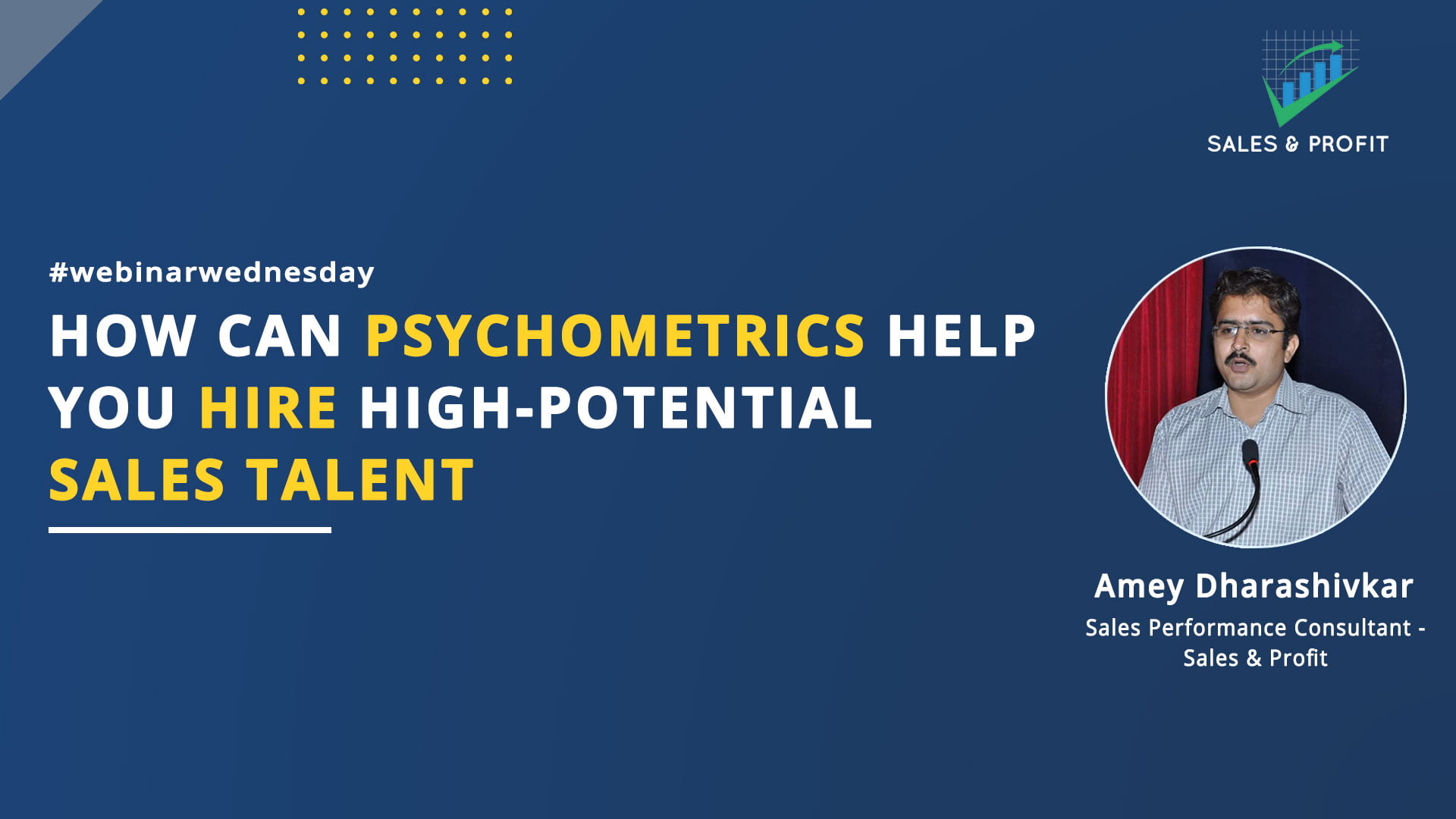 Why psychometric assessment should be a part of your sales hiring strategy? How can you distinguish 'Imposters' from a 'High-Potential Sales Talent'? As candidates have started using AI tools to generate the perfect CV and prepare for interviews, it's getting
Read More »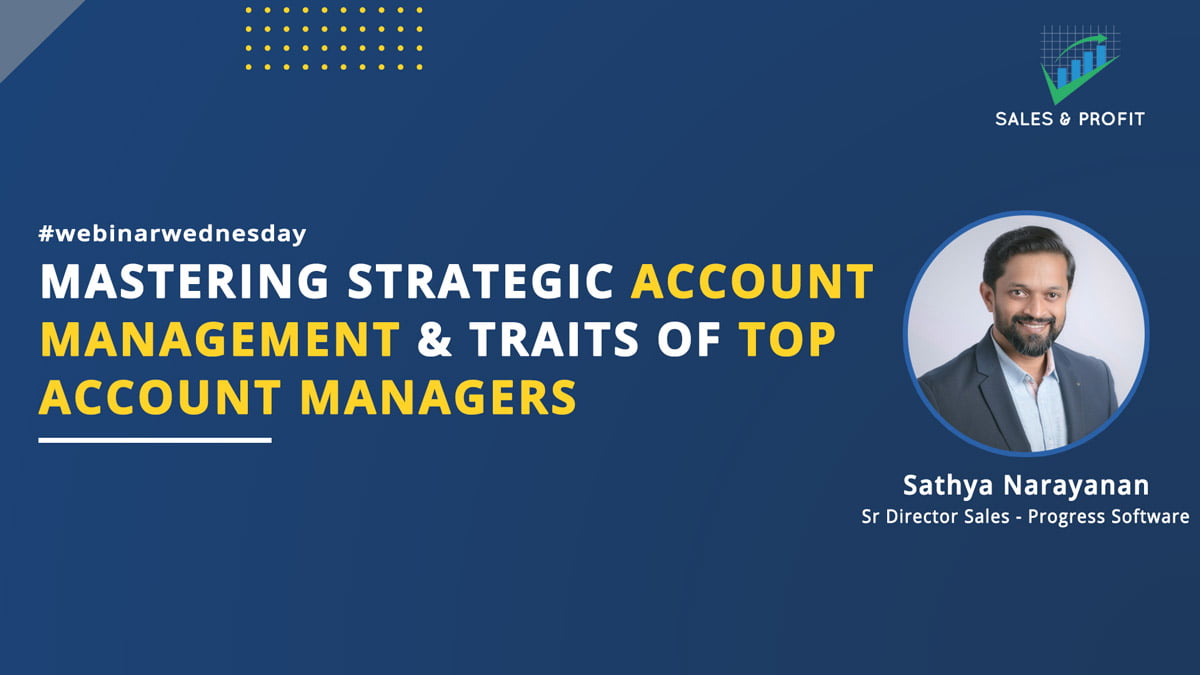 Why its important to have a Strategic Account focus? Strategic account management is crucial for businesses, especially for those companies where 20% of key accounts contribute to 80% of the revenue. By focusing on these high-value accounts, companies can maximize
Read More »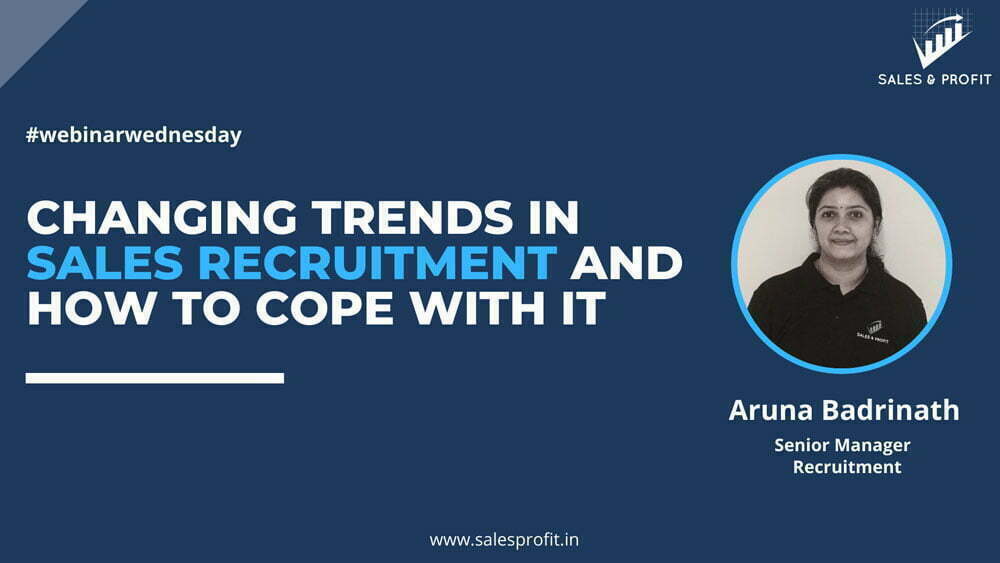 Why you need to be aware of the changing trends in sales recruitment? Those who are running a B2B company or leading a sales team know how important it is to have high-performing sales talents in your team to meet
Read More »
How Else We Can Help You?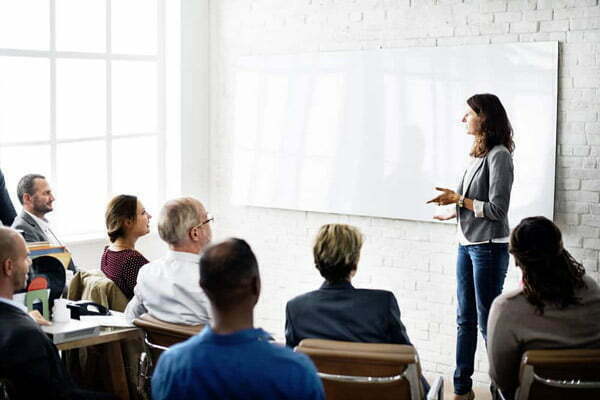 Our sales training programs are designed to build high-performing sales teams and put them in the top 1%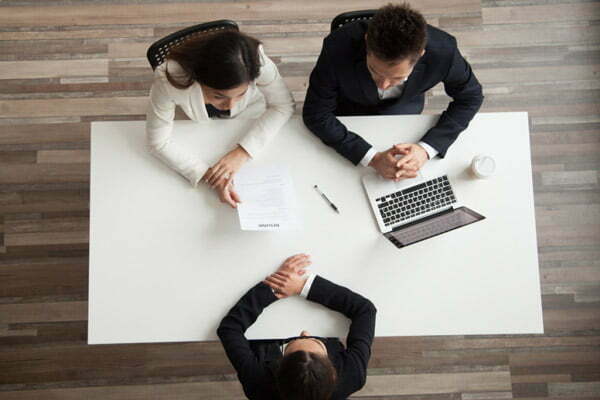 We help B2B companies find and hire the right sales talents within the required timelines, and reduce their turn around time by 40%