B2B Sales Recruitment Agency to Hire Top Sales Talents
Our experienced sales recruiters will find and hire top sales talents for you faster - so that you don't loose out on your revenue due to any delay in sales hiring
The Cost of Not Recruiting Right Sales Talents on Time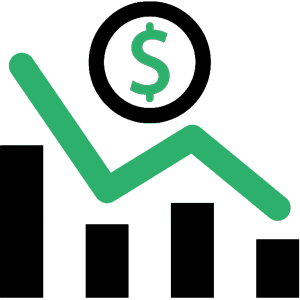 Revenue Loss
The average loss of revenue due to delay in hiring sales talents is 10 X the salary of the sales person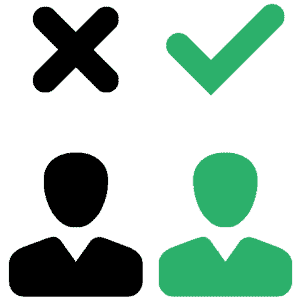 Losing Top Talent
Slow hiring process will make top talents drop off from the talent pipeline you cannot attract later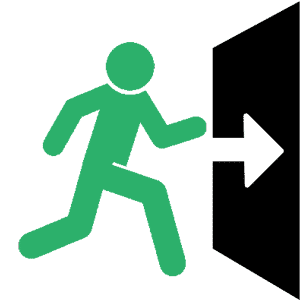 High Attrition
Delay or wrong hire puts additional load on the existing team which leads to higher attrition
Recruiting right sales talents is a tough task
Do you face any of these challenges in your B2B sales recruitment? If Yes, then we can be the sales recruiters you can rely on with your sales hiring
As B2B Sales Recruiters How We Can Help You?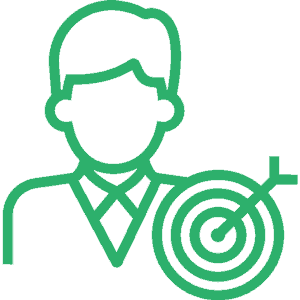 Hire talents you need to achieve your sales targets
93.8% of the candidates we recruited met the sales targets in their respective companies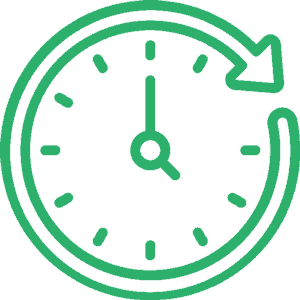 Reduce your turn around time
Speed is the key while working with a B2B sales recruiting companies. We ensure to reduce your sales hiring time by 40%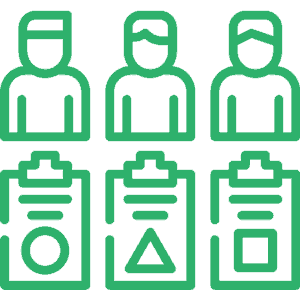 Target larger pool of candidates
Since we are already working with many B2B companies, we have an access to pool of both active and pasive candidates
Glad to be partnered with Sales & Profit to identify the right candidates. Their understanding & ability to source sales candidates with the desired competencies helped us ramp up quickly. We look forward working S&P again to scale our team as we grow !
Sales & Profit brings a unique capability of sourcing B2B Sales talents with the desired competencies. We engaged them for sourcing Sales talents for Entp & Govt verticals & they always provided us with a good choice of candidates. We are extremely happy with their service and recommend them in Sales Talent search
Really appreciate S&P's efforts and insights. I have worked with so many sales consultants but the interest they take even after the deployment of programs is really commendable and their proactiveness in everything they do really sets them apart. Really appreciate and glad to have worked with S&P
How Do We Recruit High-Performing Sales Talents ?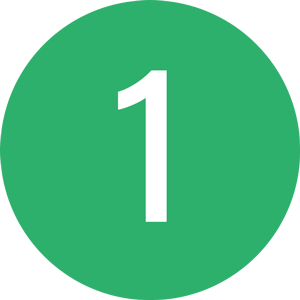 Defining Your Ideal Candidate Profile​
We will spend time with your hiring team to understand your ideal talent expectations, culture fitment, employee experience, sourcing market and create an Ideal Candidate Profile.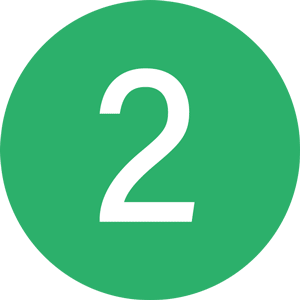 Headhunting Sales Candidates​
Our sales recruiters will spend 3X of hours headhunting the right sales talent to tap the active as well as passive talent market for you.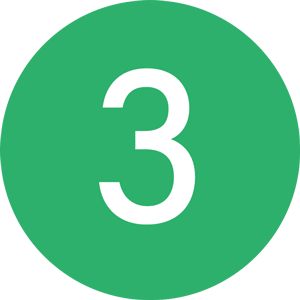 Screen & Access the Sales Candidates
We assess the candidates on multiple sales competencies and will only submit shortlisted candidates so that your time to hire is improved.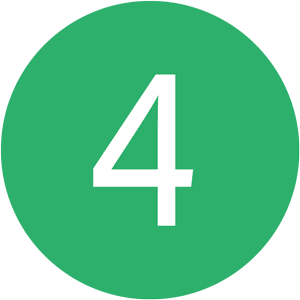 Enhance Your Employee Engagement & Branding
As a sales recruitment company, its our job to actively understand the candidate's career aspirations and improve your branding and candidate experience.
Average time to fill a position
sales talent sourced compared to the organization themselves
Our candidates reaching the final interview
B2B Companies We Have Helped in Their Sales Recruitment
Ready to Hire Right Sales Talents for Your Team?
After you submit this form, we'll reach out to you to understand your sales talent requirements and help you hire top sales talents.
Frequently Asked Questions :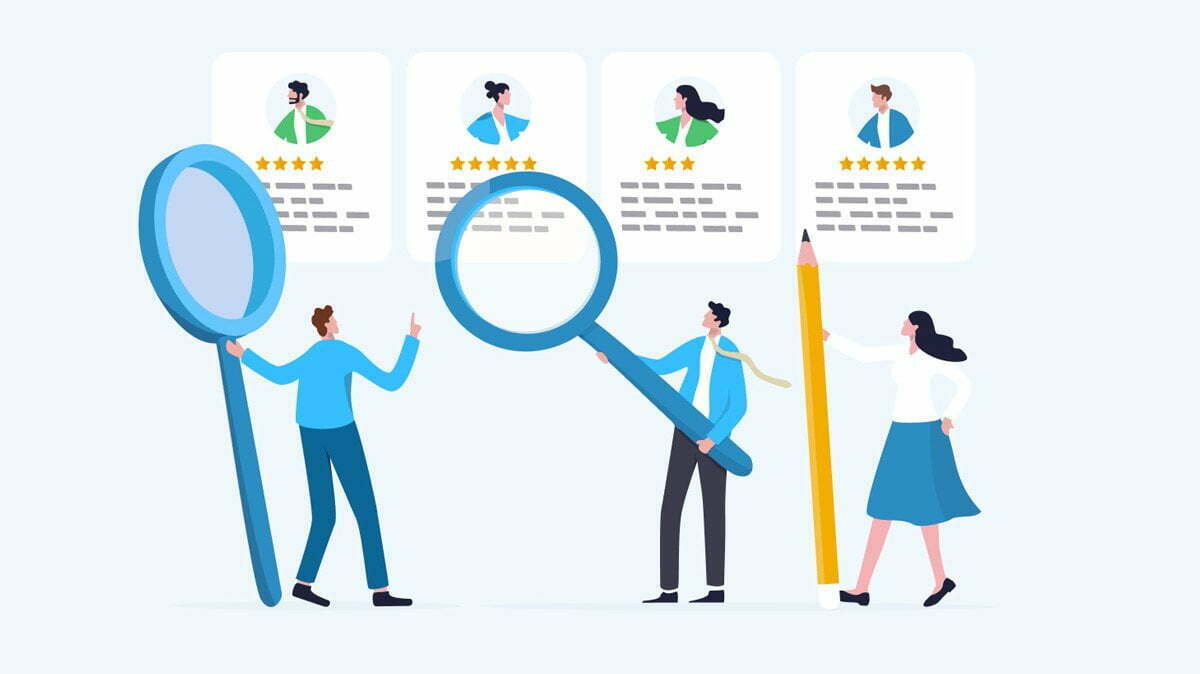 Everyone knows the B2B Sales buying process has changed and now sales reps have to focus on why and how their product or service will
Read More »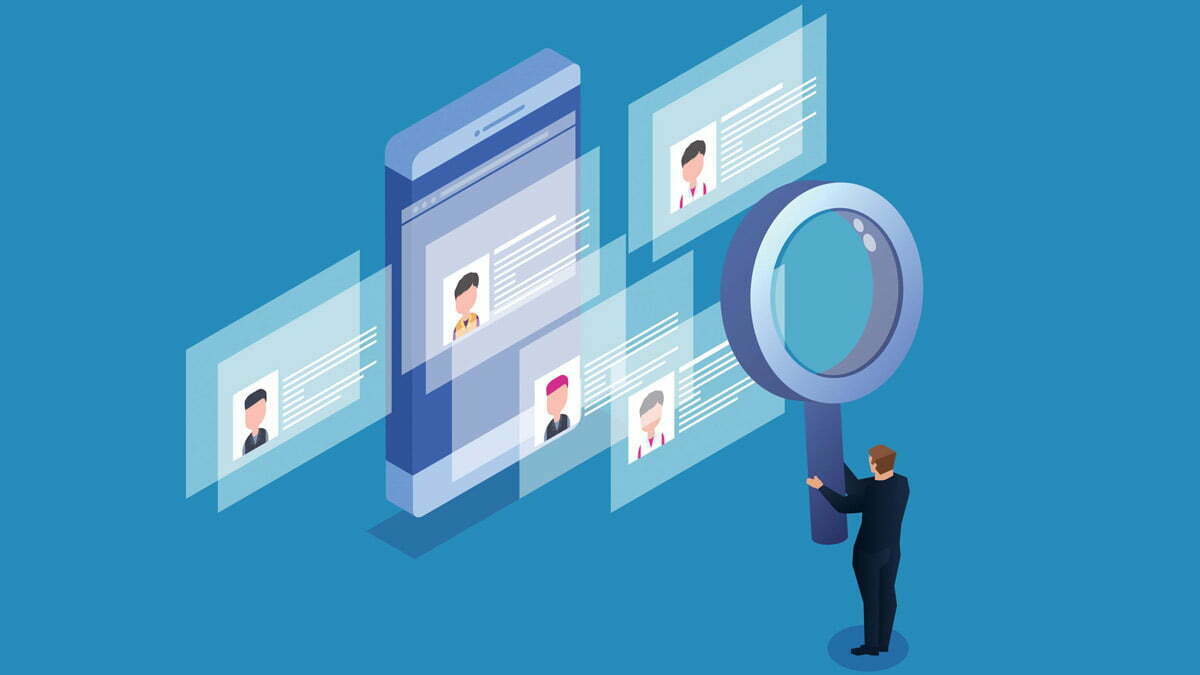 "Nothing is more important than hiring and developing salespeople. At the end of the day, you bet on people, not on strategies" 2022 is almost
Read More »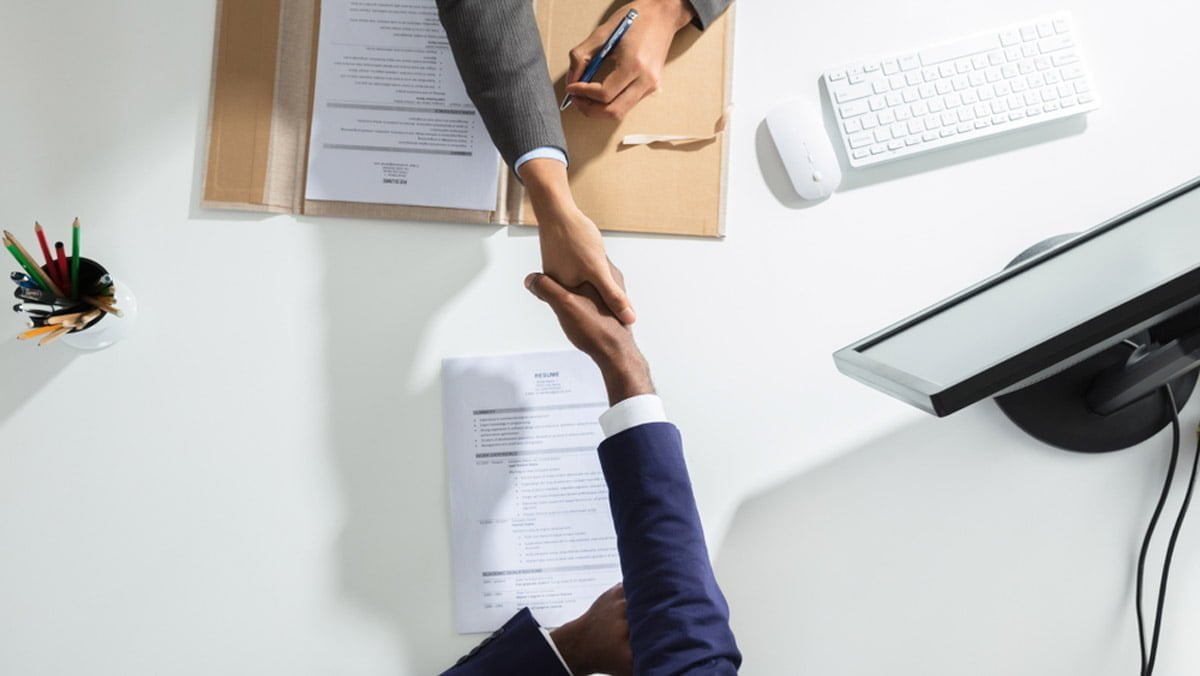 We know that working in b2b sales recruitment is seriously competitive. Whether you are just starting or servicing your existing customer, it is always challenging. You can
Read More »