We Help B2B Companies Grow Profitable Revenues
We are a B2B Sales Performance Improvement company focused on improving Sales Metrics of our customers. 
We are passionate about B2B Sales and our endeavour is to bring structure and industry best practises to make our customers' sales organization, sales process and sales talent more efficient
To be a globally respected B2B Sales Performance Improvement Organization that provides best-of-breed business solutions, delivered by best-in-class people
To help our customers achieve their business objectives by providing innovative, executable, scalable, best-in-class consulting and sales performance improvement solutions and services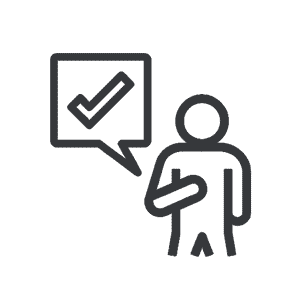 1. Integrity & Intelligence
Honesty, Openness, Value system and Continuous learning.
2. Accountability
Take complete accountability and ownership.
3. Challenge the Status Quo
Always explore to be better at what we do.
4. Reward Performance & Encourage Initiatives
Performance is the key. Its ok to fail, but not ok to not try.
5. Aggressive Always
Language polite but intentions aggressive.
6. Collaboration
1+1 should always be greater than 2.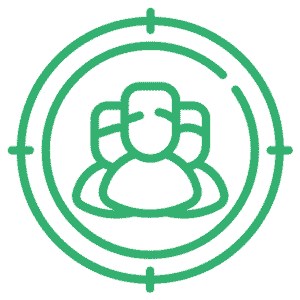 Focused on B2B Sales
We remain focused only on "B2B Sales". We are neither a training only company nor a consulting only nor a recruitment only company. We are a B2B Sales Performance Improvement company
Positively Impact Your Sales KPIs
We take pride in what we do and how we positively impact our customers' sales KPIs. Unless you find us T1 (technical best provider), we suggest you do not consider us. We aspire to be your business partner.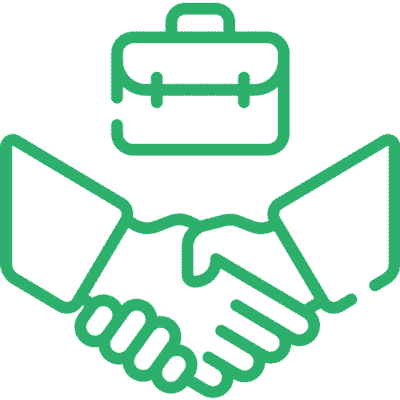 Easy to Do Business With
We are a team of Sales professionals who respect our customers and sales profession. We maintain transparency during the entire customer engagement journey.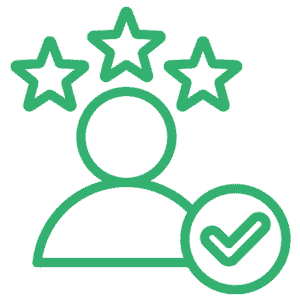 Customer Satisfaction
Our team is always dedicated in providing better customer satisfaction to our clients and impact their sales metrics positively.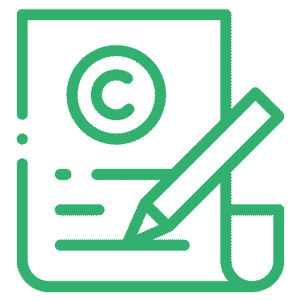 Copyrighted Modules
Most of our intervention modules are "Copyrighted" and designed after years of observing great sales professionals, and are delivered by experienced Sales Consultants.
Holistic View of Latest Trends
Our team have holistic view of latest trends affecting/benefiting "B2B Sales" world and this knowledge comes alive during the project deliveries.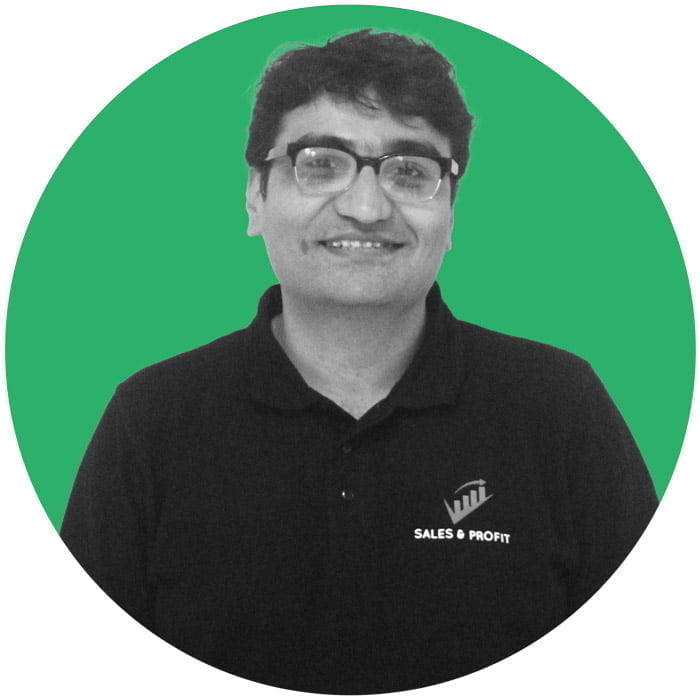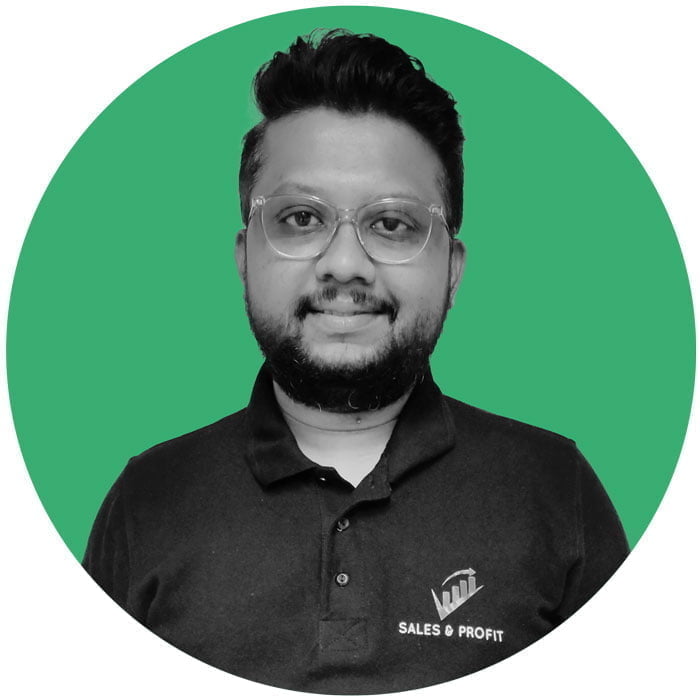 Vinayak Bendigeri
Sales Manager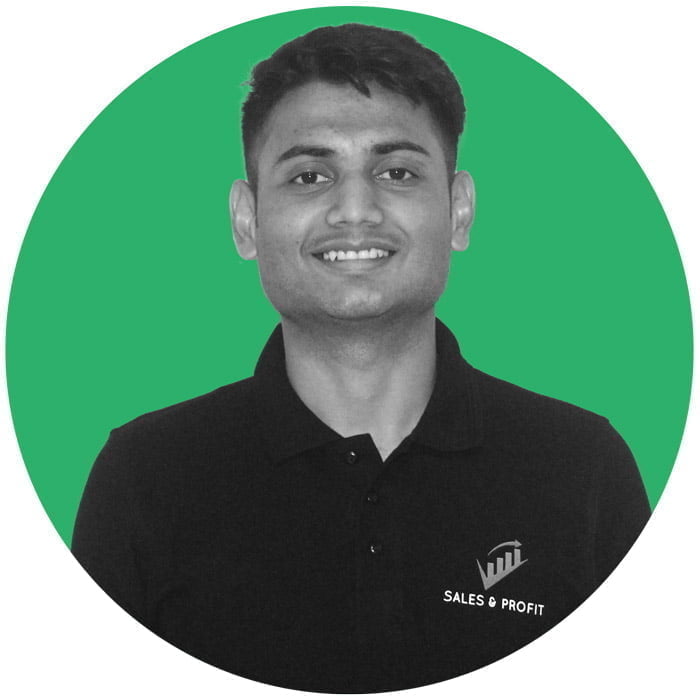 Yash Agarwal
Dy Manager Business Development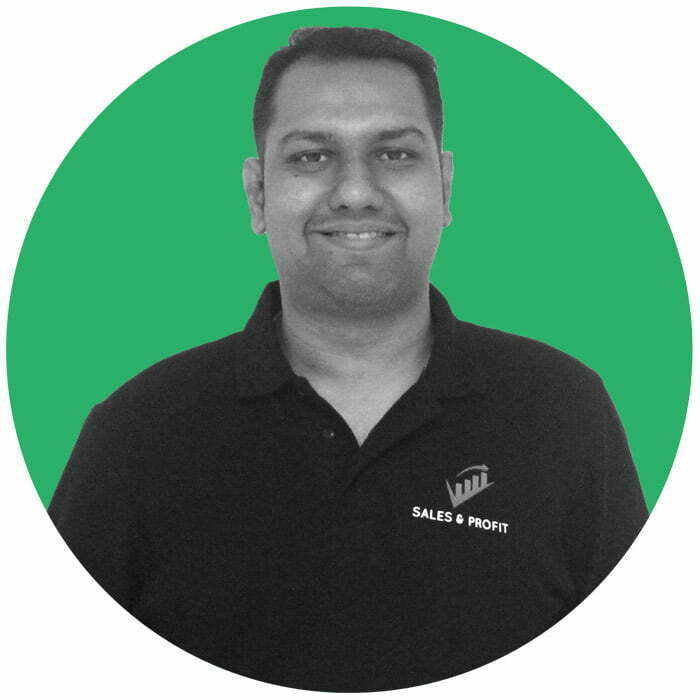 Shantanu Desai
Inside Sales Specialist
Alisha Agarwal
Asst Manager Business Development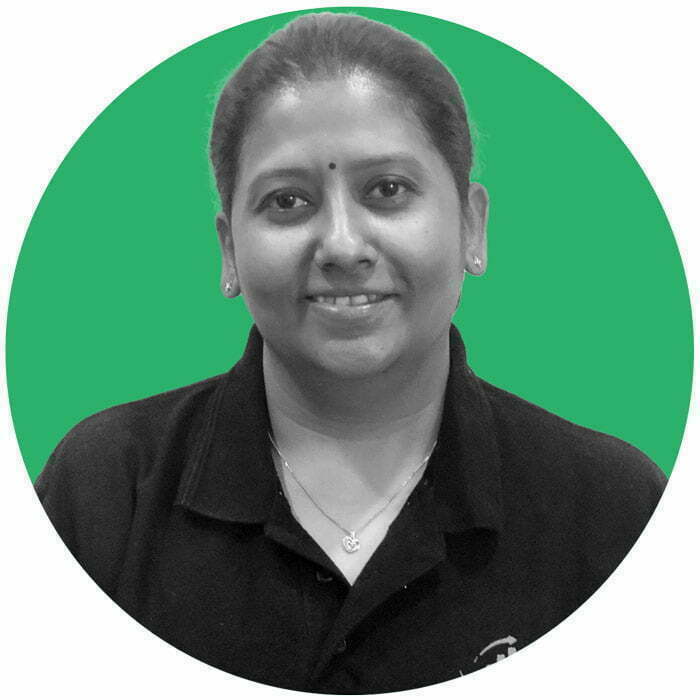 Humsudha Sripathy
Director - HR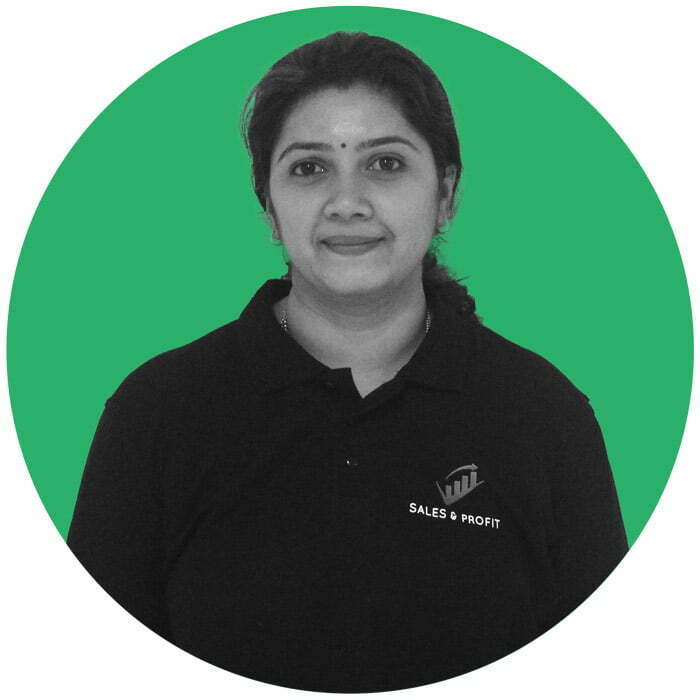 Aruna Badrinath
Sales Recruitment - Delivery Head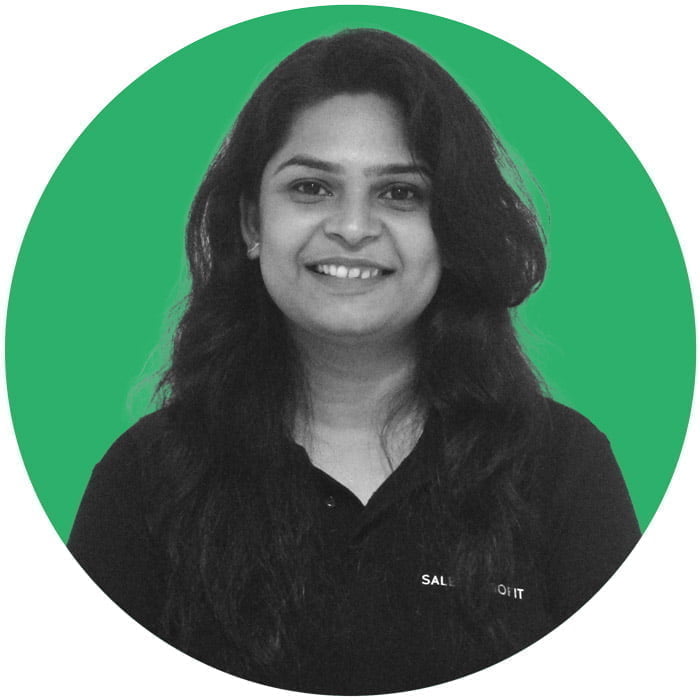 Sakshi Joshi
Asst. Manager Talent Acquisition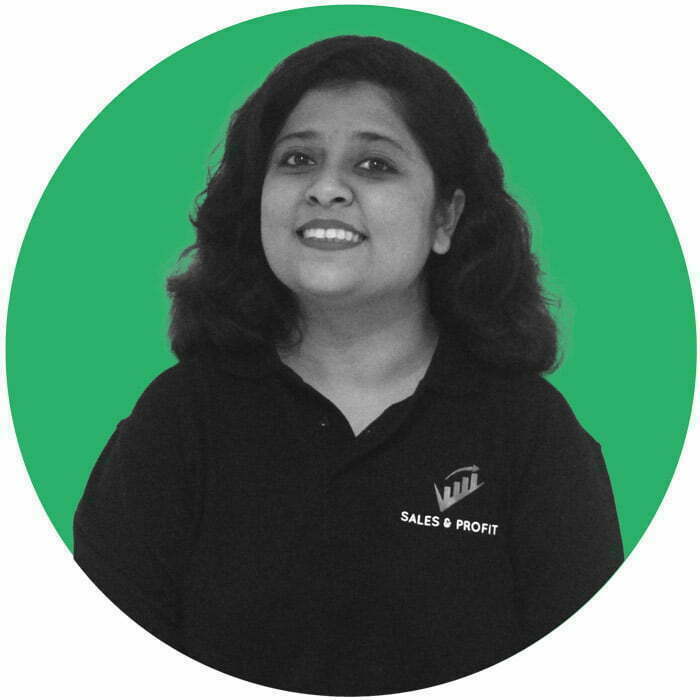 Simran Tambe
Human Resources Executive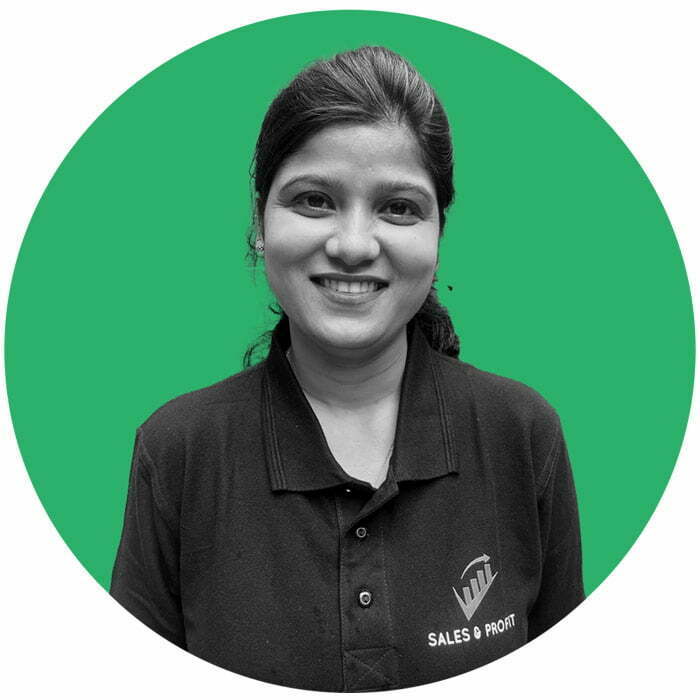 Akanksha Dwivedi
Talent Acquisition Executive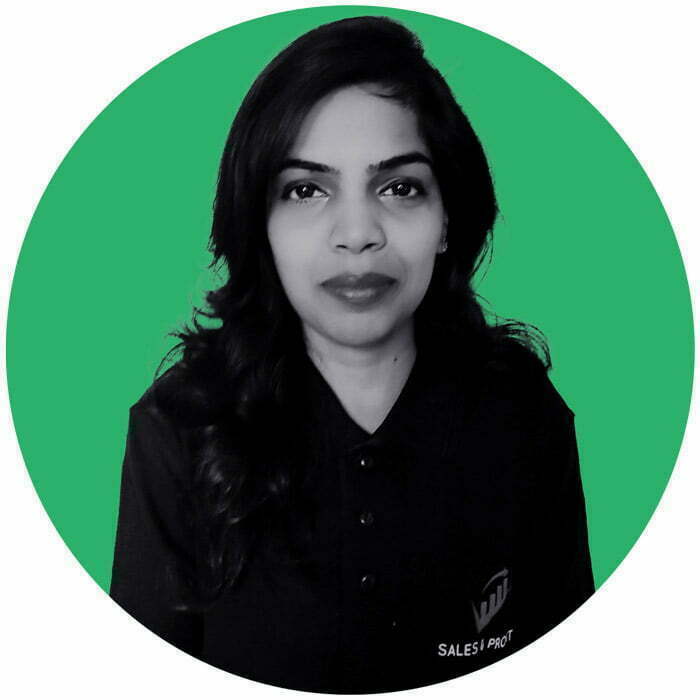 Pooja Yadav
Talent Acquisition Specialist
Murtaza Poonawala
Asst. Manager Demand Generation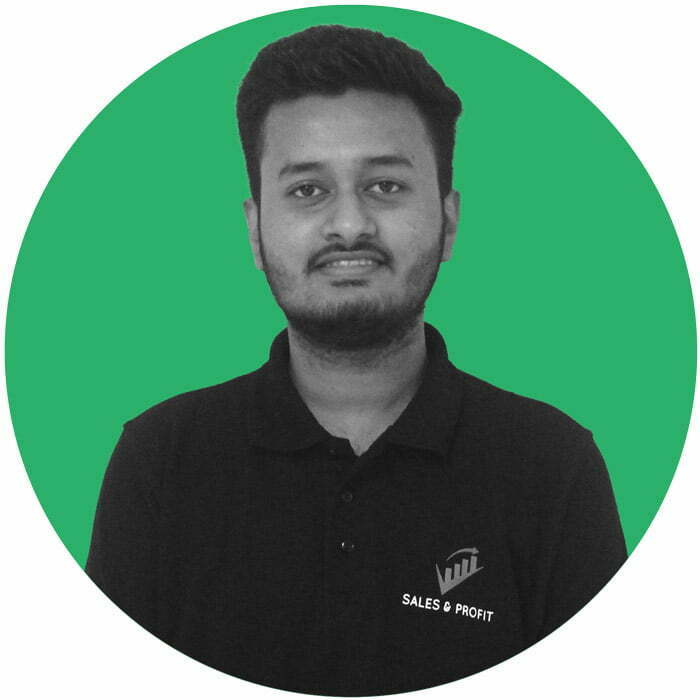 Lijo Mathew
Demand Generation Specialist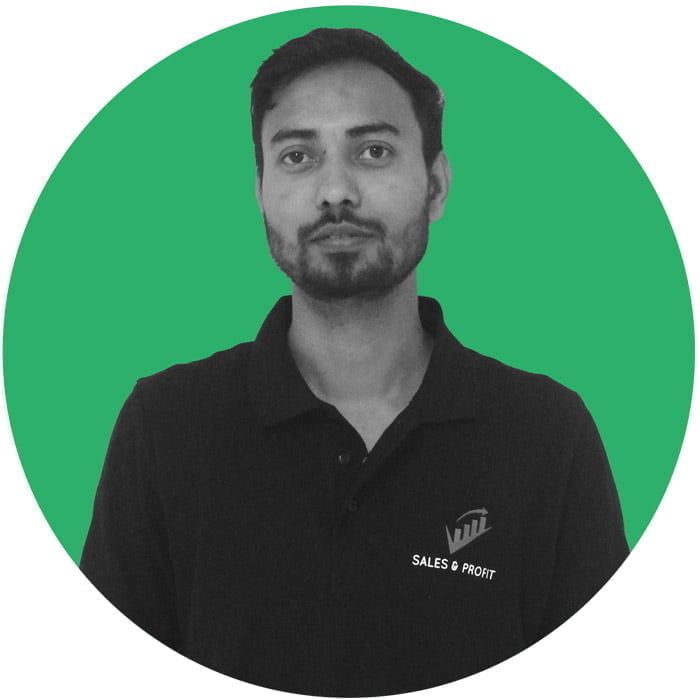 Aadil Ansari
Demand Generation Executive
Bhavana Mehta
Director of IT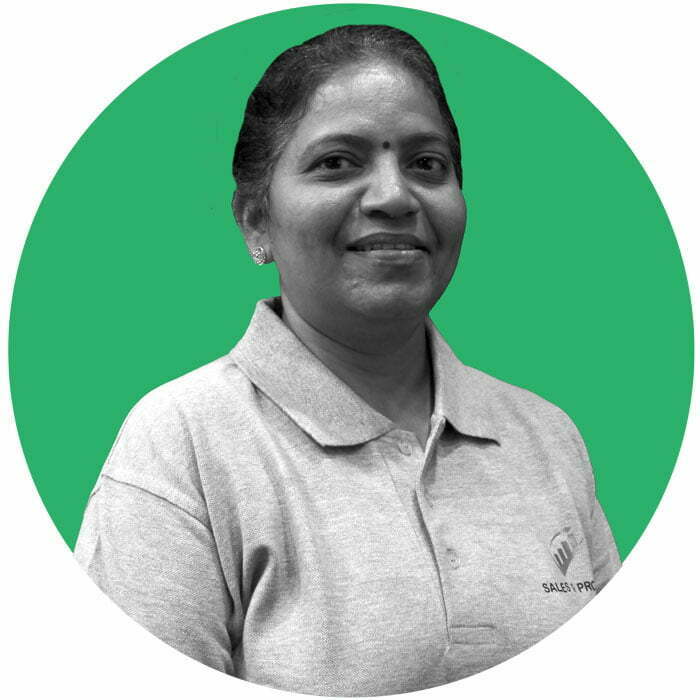 Vaishali Mundekar
Accounts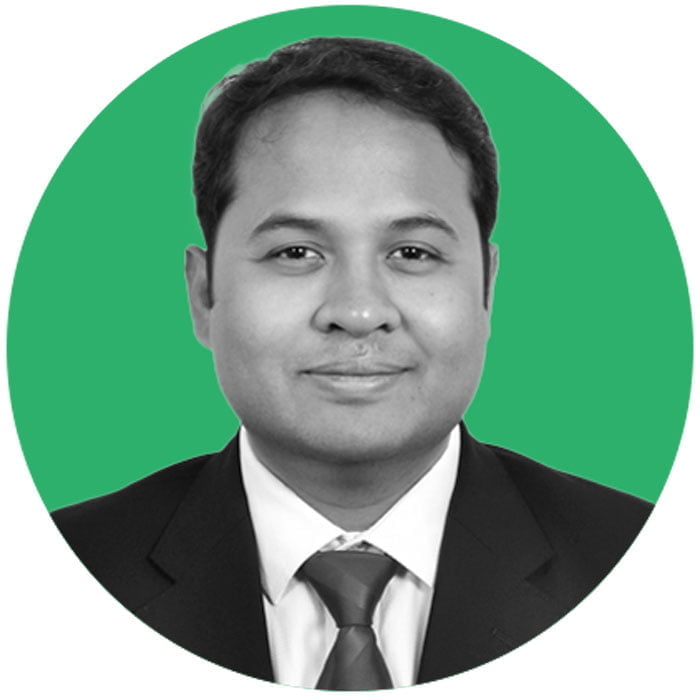 Pavan Gupta
Senior Sales Consultant