We Help B2B Companies Grow Profitable Revenues
We're in the business of helping Business Leaders of Enterprise Customers to take actions that enable their Sales team to grow profitable Revenues.
The most cited challenge for any business leader is growing revenue quarter on quarter and exceeding profit expectations. To achieve this, you need to have a dynamic process and high performing Sales team adapting to new challenges. If you are not sure how to get more from your Sales team and recruit the right talent.
The success of any B2B organization is driven by three elements –
Hiring the right sales talents
Building a strong sales team
Having a defined sales process

Our mission is to help companies to solve problems related to those 3 core elements so that they achieve profitable revenue growth. We believe Sales Persons are the most competitive advantages to a company & we are passionate about the Science part of Sales supporting Better Sales & More Sales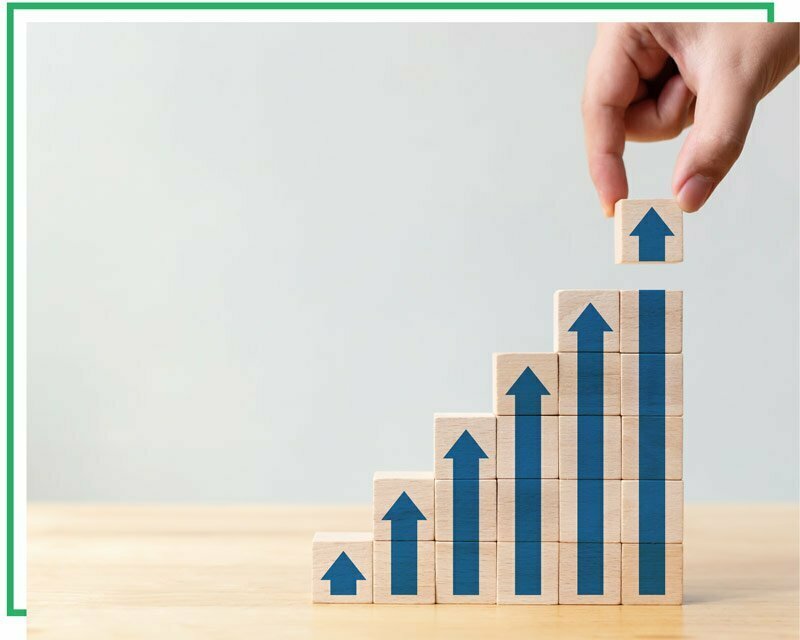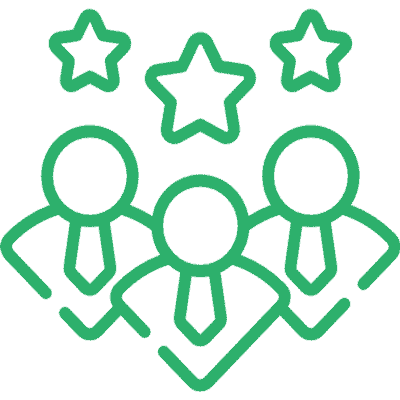 Competent Team
We are a team of experts with strong B2B Sales experience and carry a common belief in improving our Customer's Business Goals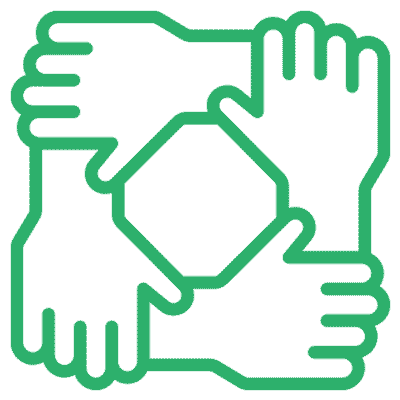 Companies Trust Us
Top technology companies trust us and we always thrive to succeed in solving their Sales Performance challenges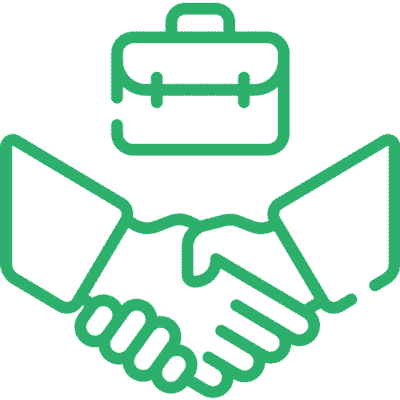 Easy to Do Business With
We are flexible and completely transperent with our customers. We offer custom-made services based on your business needs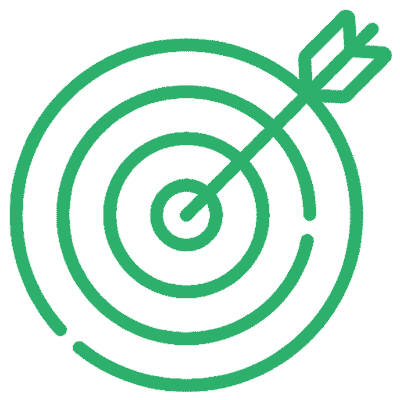 Sales Effectiveness Journey
Using our expertise we align people, process & technology to make your Sales team one of your competitive advantages.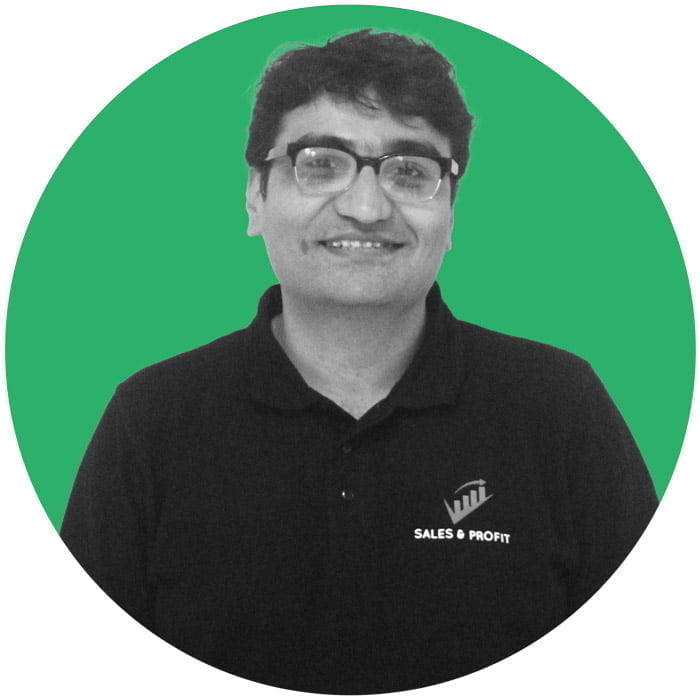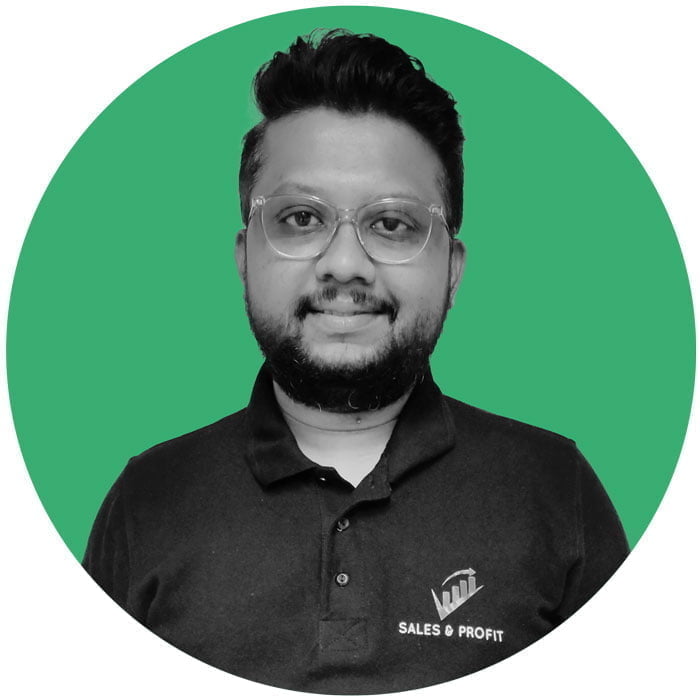 Vinayak Bendigeri
Sales Manager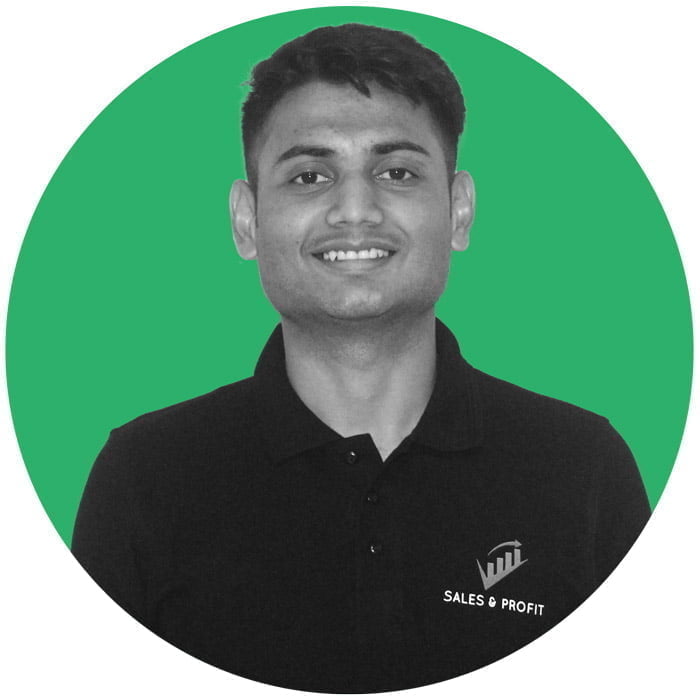 Yash Agarwal
Dy Manager Business Development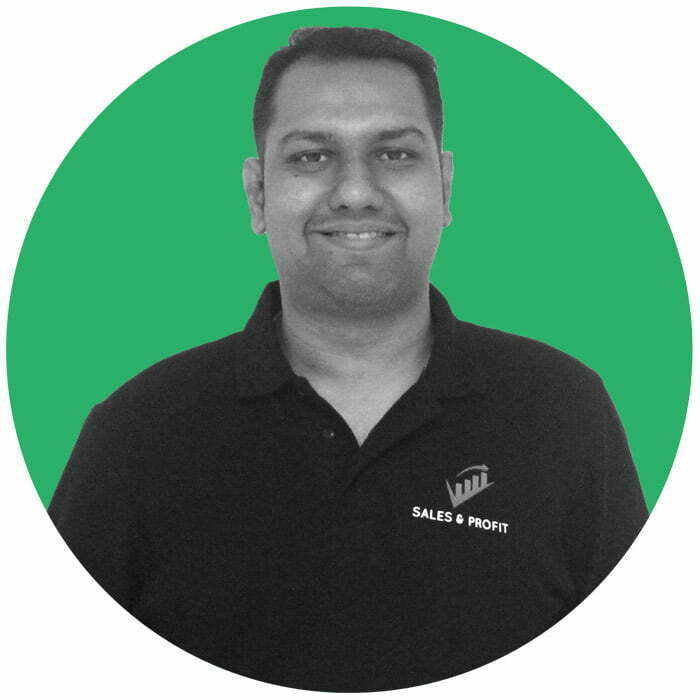 Shantanu Desai
Inside Sales Specialist
Alisha Agarwal
Asst Manager Business Development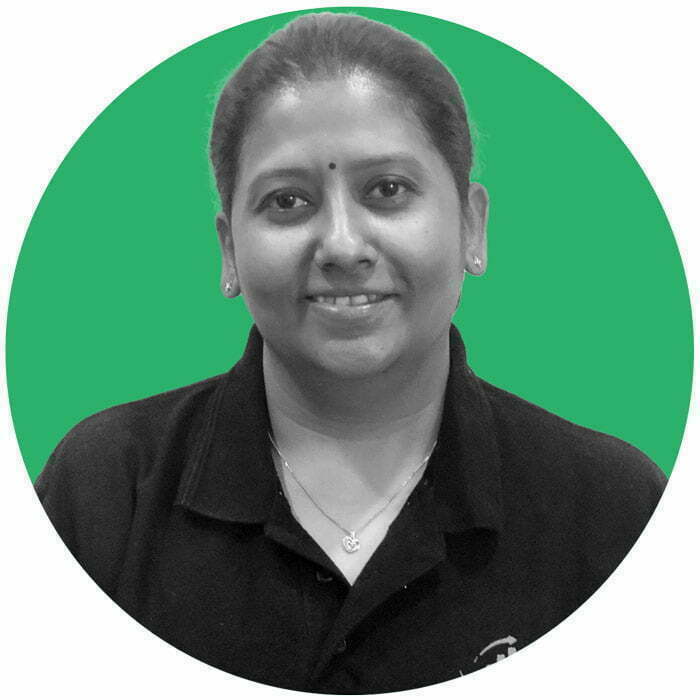 Humsudha Sripathy
Director - HR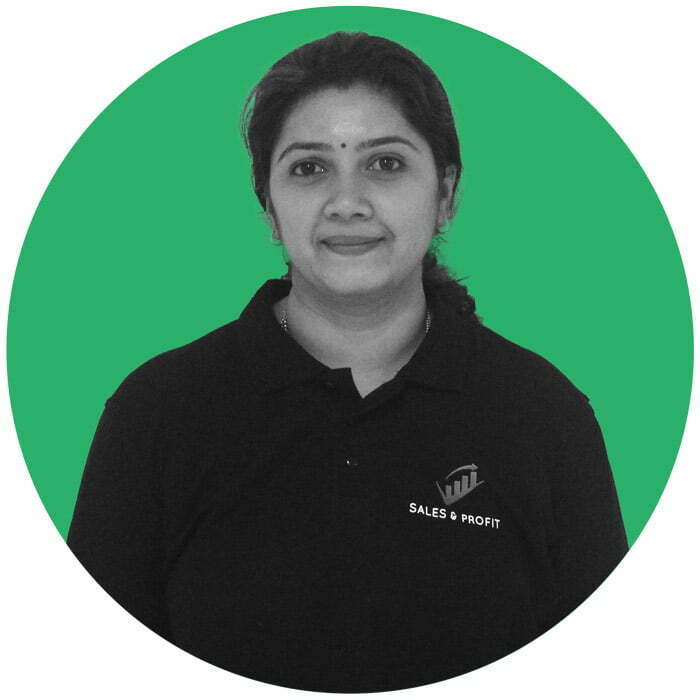 Aruna Badrinath
Sales Recruitment - Delivery Head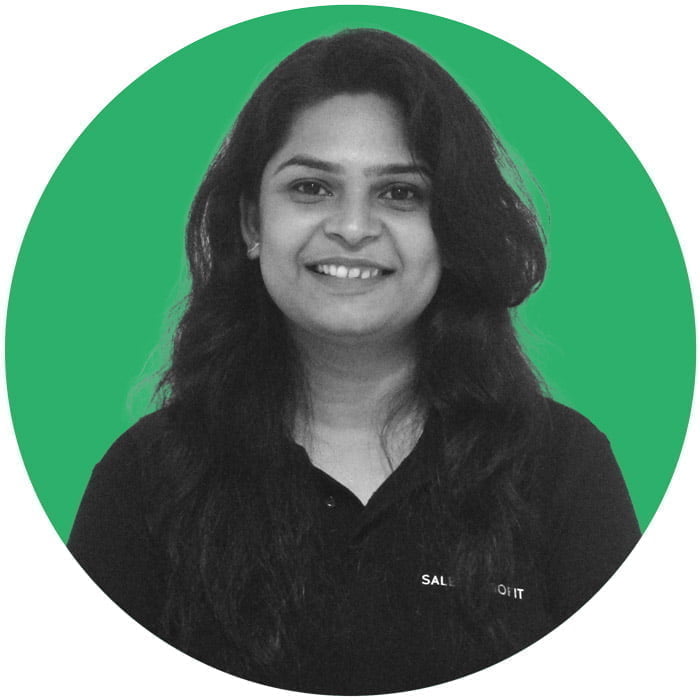 Sakshi Joshi
Asst. Manager Talent Acquisition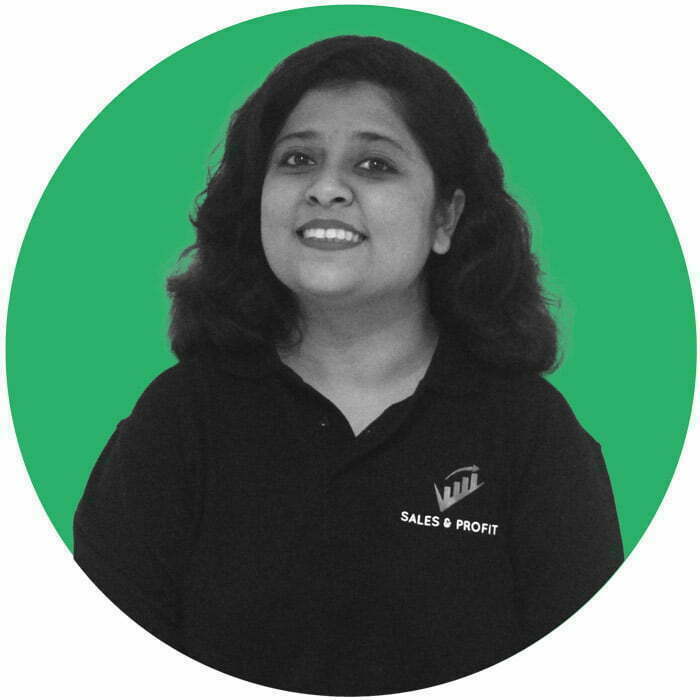 Simran Tambe
Human Resources Executive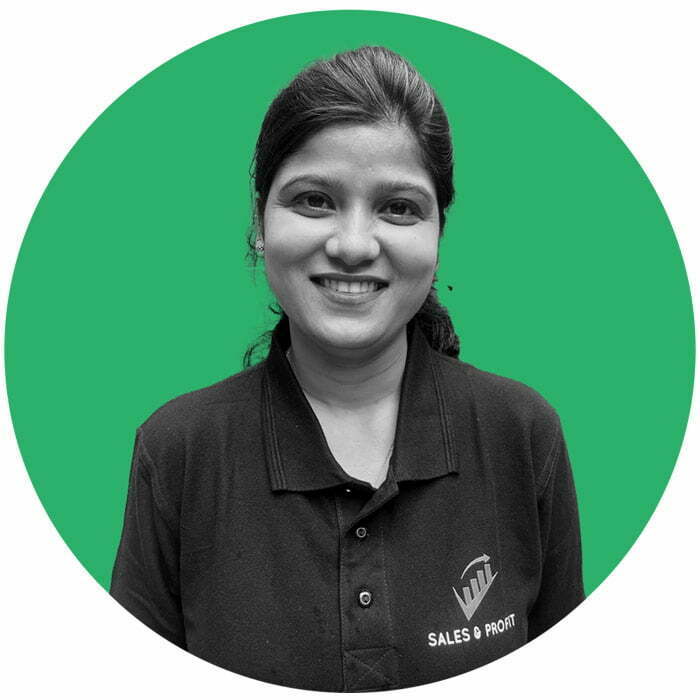 Akanksha Dwivedi
Talent Acquisition Executive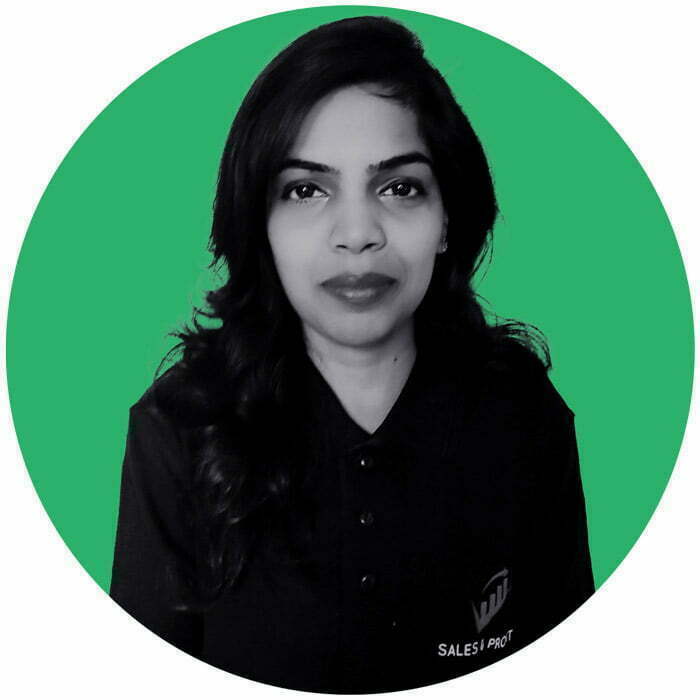 Pooja Yadav
Talent Acquisition Specialist
Murtaza Poonawala
Asst. Manager Demand Generation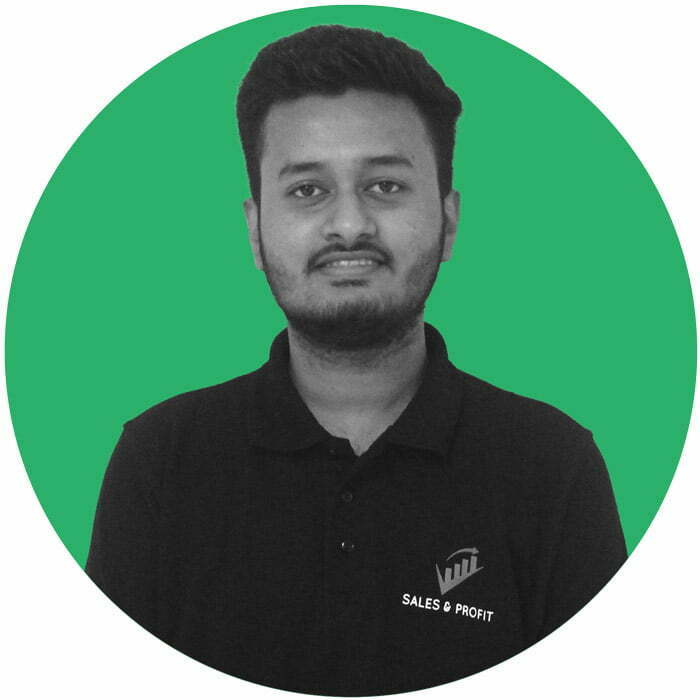 Lijo Mathew
Demand Generation Specialist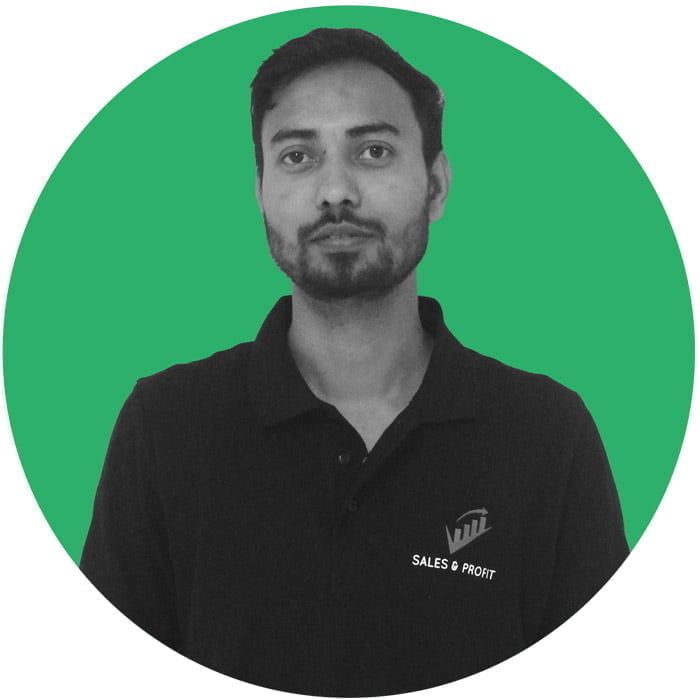 Aadil Ansari
Demand Generation Executive
Bhavana Mehta
Director of IT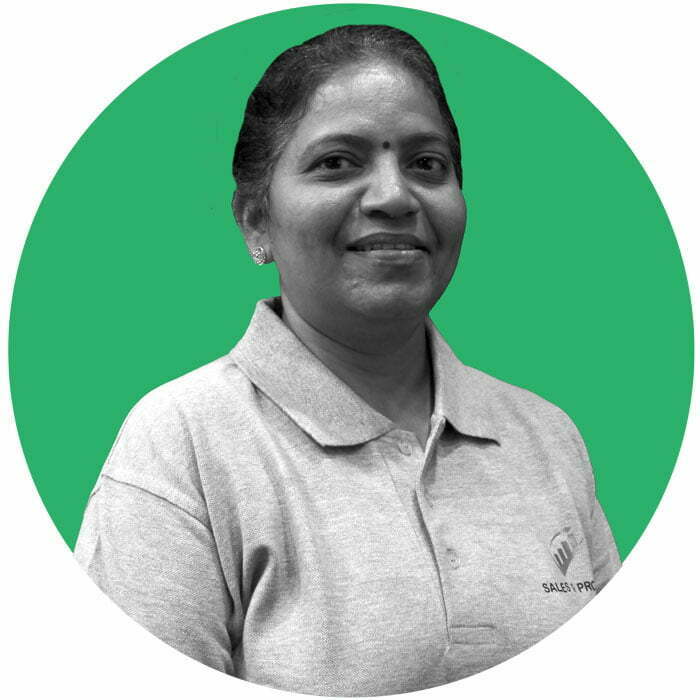 Vaishali Mundekar
Accounts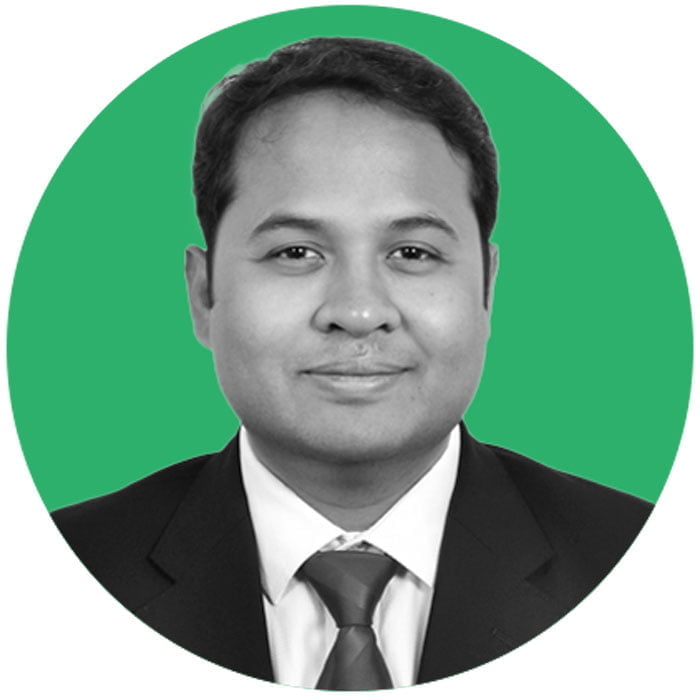 Pavan Gupta
Senior Sales Consultant