B2B Sales Consulting Services
Build a Strong Sales Process & Grow Your Revenue
Leverage the expertise of our B2B sales consultants to build simplified sales process and strategies
Finding the Root Causes of Your Current Sales Challenges Can Be Difficult
Does any of these is stopping you from achieving your sales targets?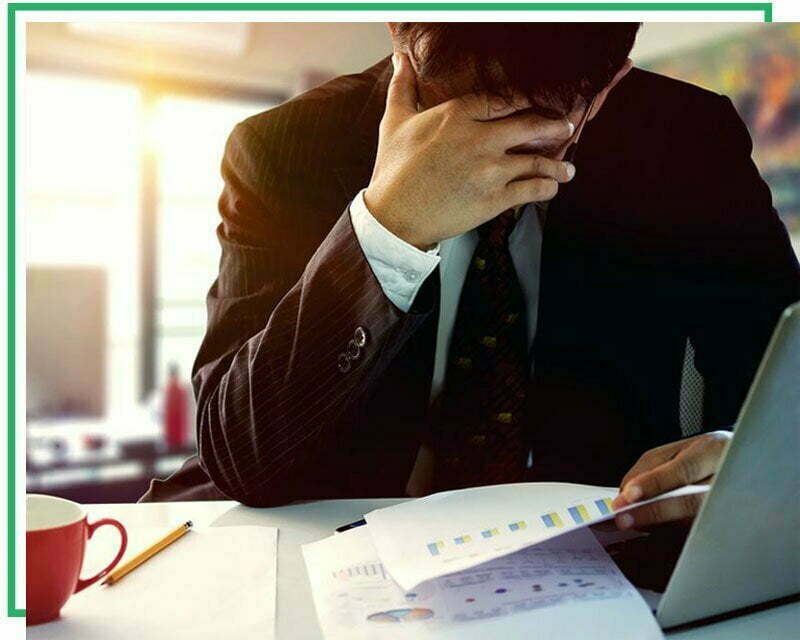 How Our B2B Sales Consulting Will Help You Drive Business Growth?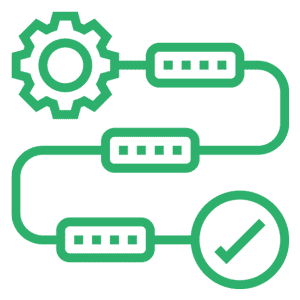 Simplify your sales process
Make it your sales process simple but significant. Customer buying journey is complex, so we help simplify your sales process to remain customer focused.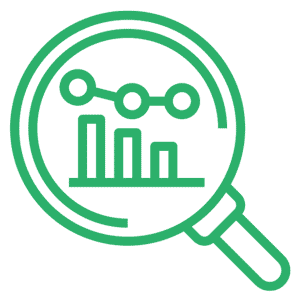 Effective revenue forecast with high visibility & control
Effective forecasting is a key business driver. We help you build on forecast framework grounds up to enable your sales team forecast with command & gain control on variability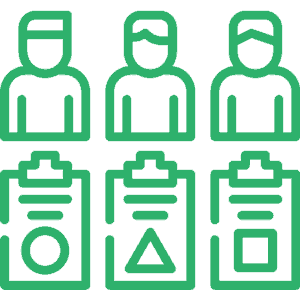 Tools to improve efficiency of your sales team
Customer identification, qualification, meeting preparation, aligning customer business value are key sales task. We help your develop tools to ensure they are delivered efficiently to make sales team more productive.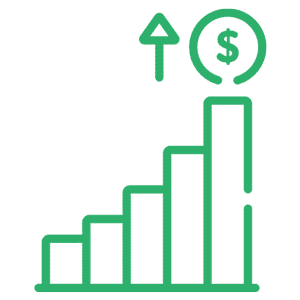 Improving sales outcomes & sales effectiveness
Activity is not productivity. we enable your sales team to the right tasks, work to deliver higher customer LTV, reduce churn rates, qualified pipe & reduce acquisition cost.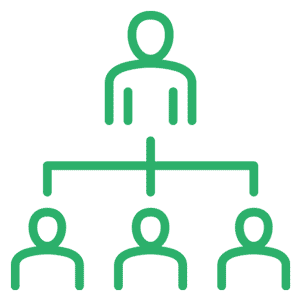 Team structure aligned to customer segment
Market segments are like shape of puzzles. Achieving a right structure for a segment can enhance sales productivity by 10%. We help you structure your team in alignment to customer segment.
Improved judgement of deals prioritization
Limited resources lead to opportunity cost & Inaccurate judgement of opportunity is revenue lost. We enable teams with tools to judge the given opportunity dispassionately leading to appropriate & prioritized resource allocation
Our B2B Sales Consulting Process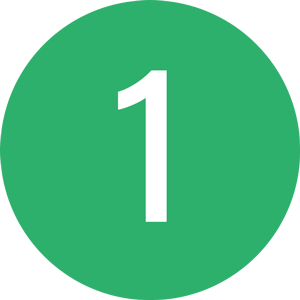 Discovery Discussion
Speak with our sales consultants and explain them your current sales process, org structure, challenges, revenue targets etc. with an intent to internalize each point & observation being shared.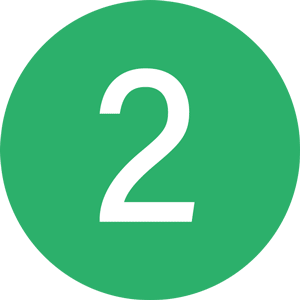 Problem Identification & Analysis
We analyze all shared details & take a step down approach to mark out the cause & the symptoms of your current sales challenges.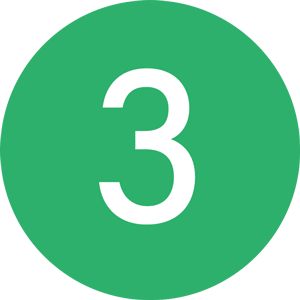 Solution Design & Development
Each identified cause is further discussed to find a few solutions to each cause, develop the solution with extrapolation & visualization of real time application to define "Objectives and key results (OKR)".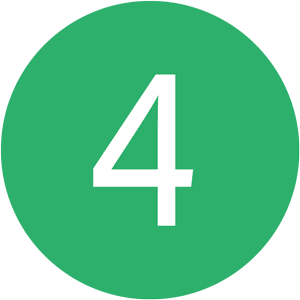 Implementation & Transition
Agreed solution is deployed with a mutually agreed process & transition is monitored against the defined "Objectives and key results (OKR)".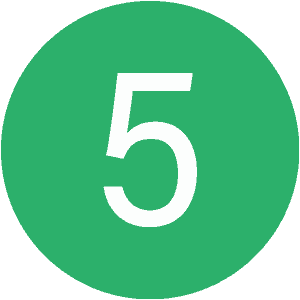 Measurement & Report
Measurement of the OKR after a stipulated period of time helps to measure the success of journey, this is further documented & shared in executive briefing format.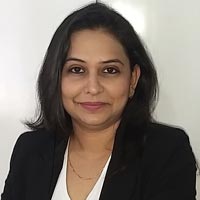 Really appreciate S&P's efforts and insights. I have worked with so many sales consultants but the interest they take even after the deployment of programs is really commendable and their proactiveness in everything they do really sets them apart. Really appreciate and am glad to have worked with S&P
Rucha Upasani​
Head Talent & Leadership - SKF India​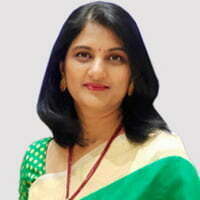 Thanks to Vishal & Linnet for initiating such a wonderful training program. It connected well with us & I am amazed to see how people are glued for 3 hours to these sessions. We're learning many new concepts & implementing those immediately in our workshops. It's adding great value to our thinking process & giving me a completely new perspective on looking at my accounts.
Jyotsna Kulkarni​
President - Harbinger Systems​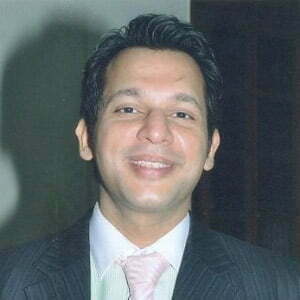 I have been dealing with Vishal Mehta since 2017. He did sales consulting for our company. Vishal has very good knowledge in B2B sales and has built his own methodology in qualifying clients. I feel companies who use his methodology will gain immensely as they would stop chasing dead leads and focus more on revenue generating opportunities. I would highly recommend companies to use his services.
Akash Arora
Owner - Management and Computer Consultants
Ready to Boost Your Revenue With Proven Sales Strategies?
Get in touch with us and our sales consultants will help you navigate through your toughest sales challenges.
Frequently Asked Questions :
Sales consulting assignment starts with exploring the business environment & then identifying the root cause by eliminating the symptoms.
You need sales consulting intervention when you need external support to solve business challenges like – low conversion rate, high churn rate, matured lead drop rate, forecasting challenges, etc.
Sales consulting helps to drive focused improvement on identified improvement areas, its akin to an engineer being paid USD 1998 to know where to hammer engine.
Yes we do provide ongoing support, rather our consulting assignments are long term engagement with clearly defined support parameters.
We as B2B Sales professionals are told/ taught to understand our customers' needs, get clarity on what they want to achieve, what is their success
Read More »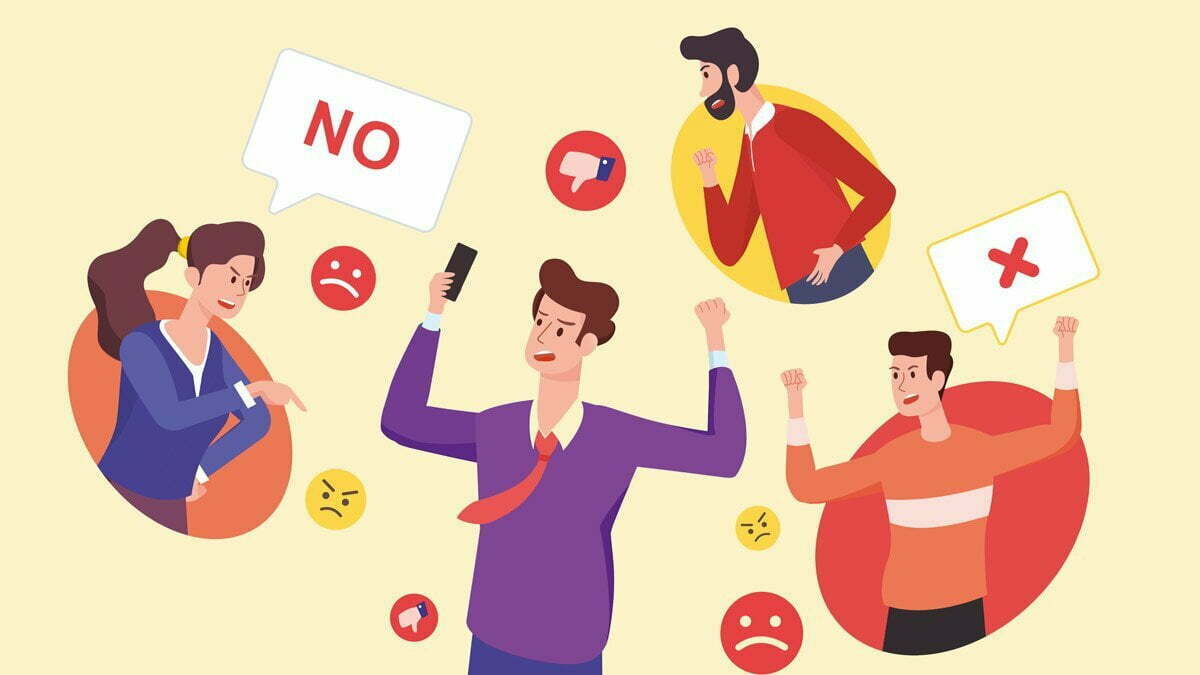 As Bo Bennet is often attributed as saying, "An objection is not a rejection; it is simply a request for more information." Make sure you
Read More »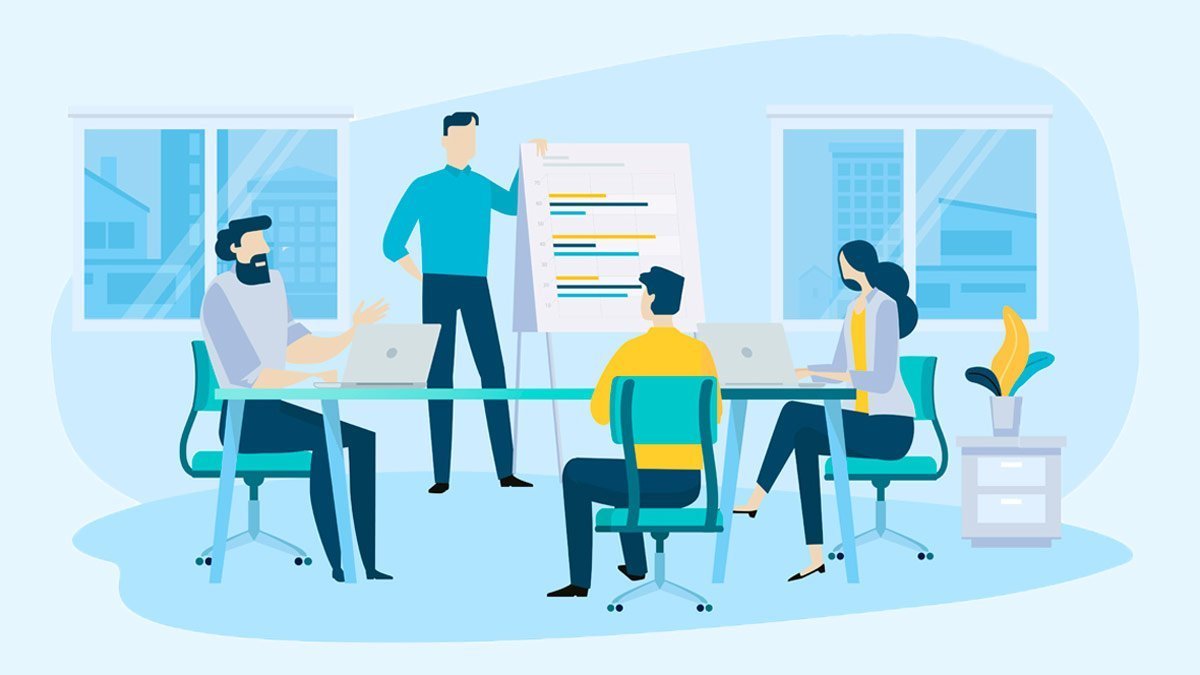 In my last few years of working with B2B sales companies, I realized sales interventions ( be it Sales enablement or Sales Consulting ) can fall into one
Read More »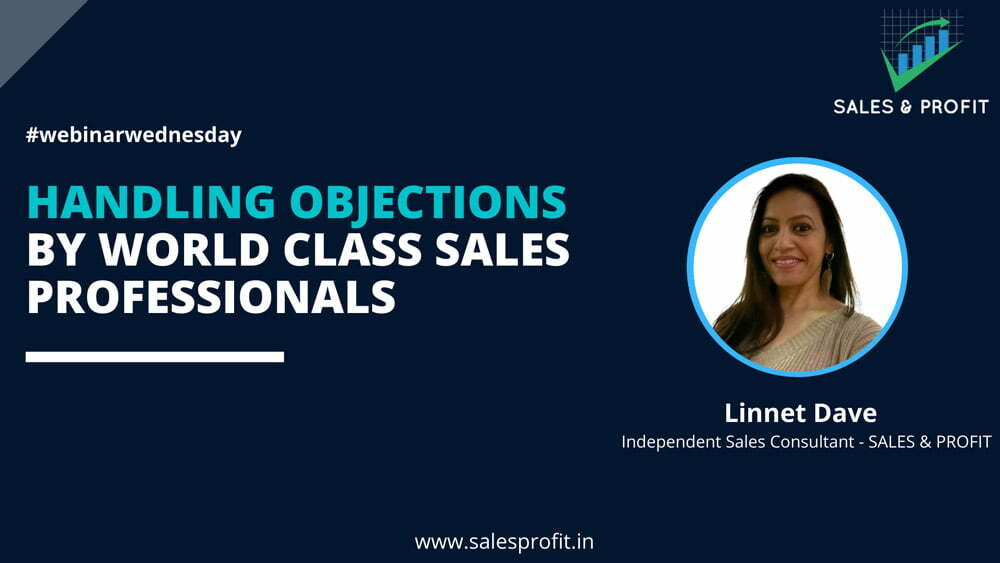 Why you should care about objection handling? While conducting sales training programs, a major challenge we come across most sellers is how to overcome customer objections.
Read More »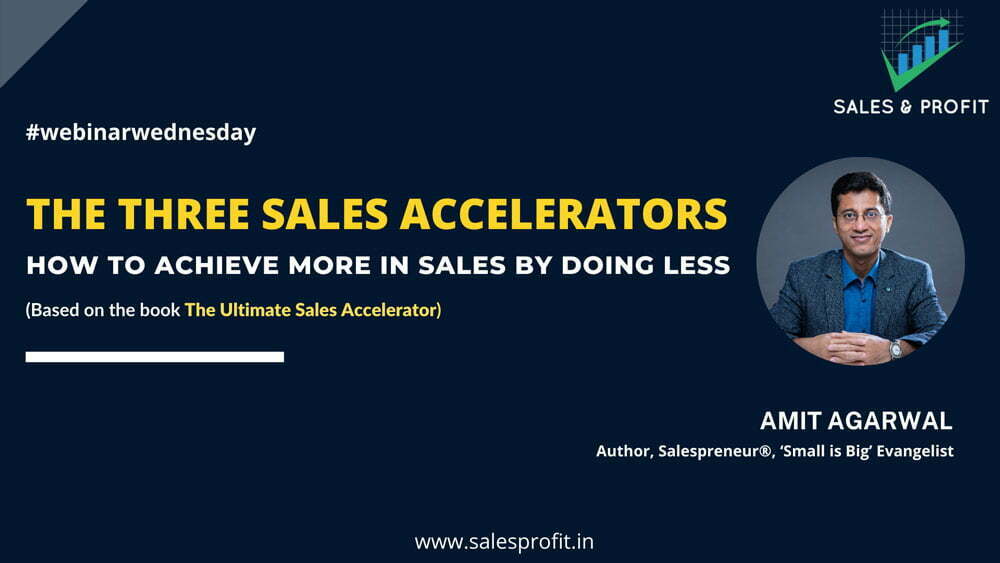 What will you learn from this webinar? If you want to achieve more in sales by doing less, then this webinar is for you. In
Read More »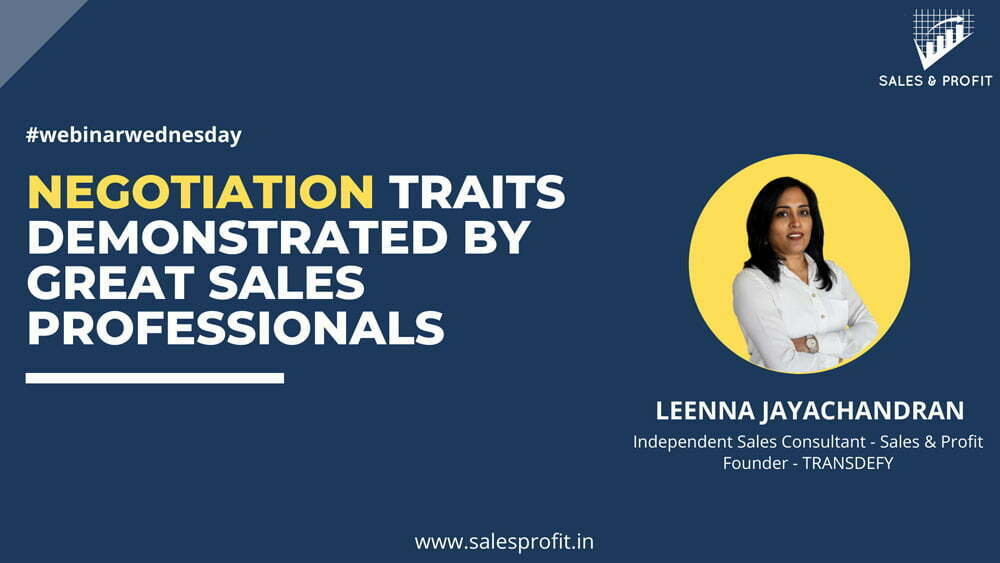 Why understanding negotiation is important? "Negotiation is a strategic discussion that resolves an issue in a way that both parties find acceptable." – This is what
Read More »