Solve Your Current Sales Challenges With a Trusted B2B Sales Consulting Company in India
Leverage the expertise of our B2B sales consultants to enhance your sales team's performance and build simplified sales process
Finding the Root Causes of Your Current Sales Challenges Can Be Difficult
Does any of these is stopping you from achieving your sales targets?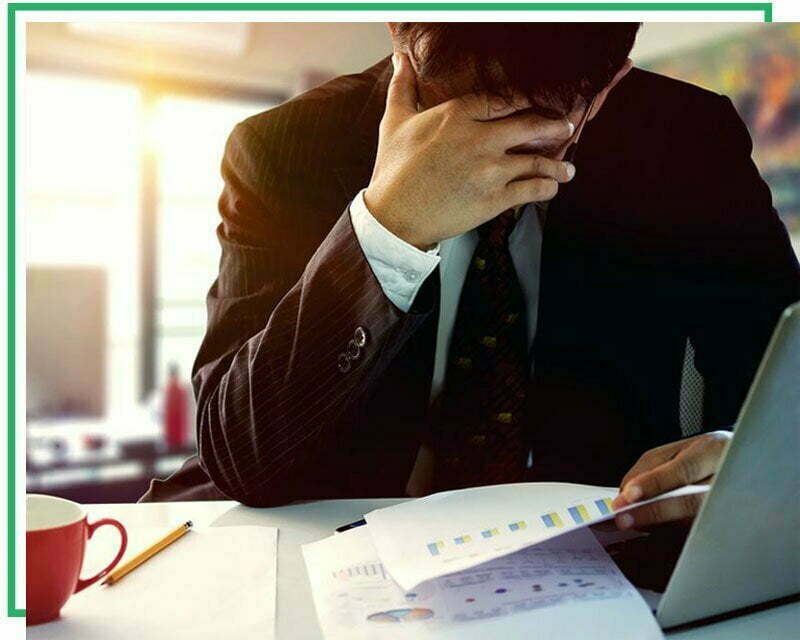 How Our B2B Sales Consulting Activity Will Help Your Team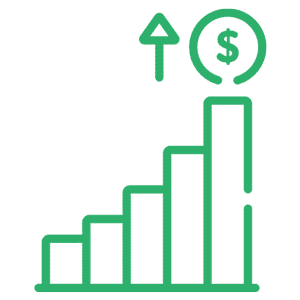 Improved sales outcomes & sales effectiveness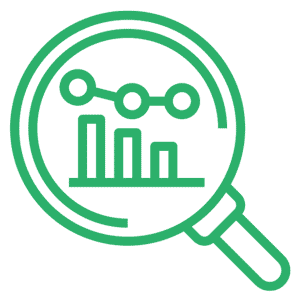 Revenue forecast with high visibility & control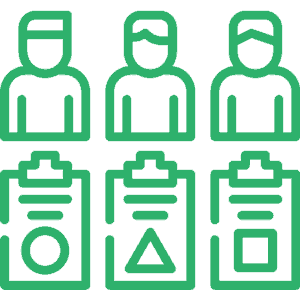 Tools to improve efficiency of your sales team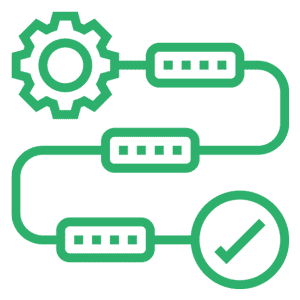 Simplified sales process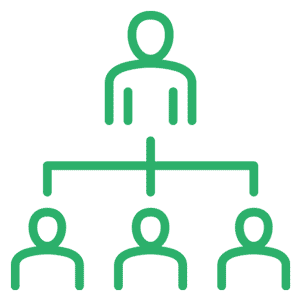 Team structure aligned to customer segment
Improved judgement of deals prioritization
Glad to be partnered with Sales & Profit to identify the right candidates. Their understanding & ability to source sales candidates with the desired competencies helped us ramp up quickly. We look forward working S&P again to scale our team as we grow !
Really appreciate S&P's efforts and insights. I have worked with so many sales consultants but the interest they take even after the deployment of programs is really commendable and their proactiveness in everything they do really sets them apart. Really appreciate and glad to have worked with S&P
I have been dealing with Vishal Mehta since 2017. He did sales consulting for our company. Vishal has very good knowledge in B2B sales and has built his own methodology in qualifying clients. I feel companies who use his methodology will gain immensely as they would stop chasing dead leads and focus more on revenue generating opportunities. I would highly recommend companies to use his services.
Our B2B Sales Consulting Process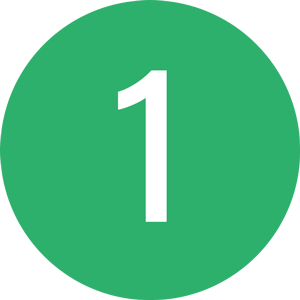 Discovery Discussion
This is a dialogue to understand, ask & share. We love to hear you or your team with an intent to internalize each point & observation being shared.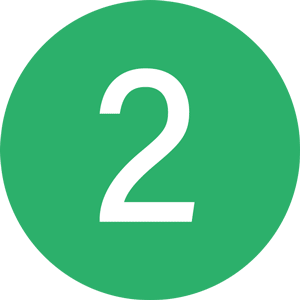 Problem Identification & Analysis
We analyze all shared details & take a step down approach to mark out the cause & the symptoms.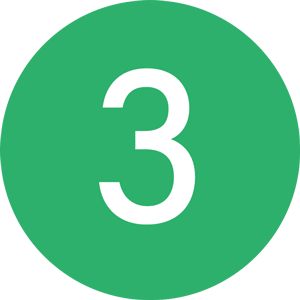 Solution Design & Development
Each identified cause is further discussed to find a few solutions to each cause, develop the solution with extrapolation & visualization of real time application to define "Objectives and key results (OKR)".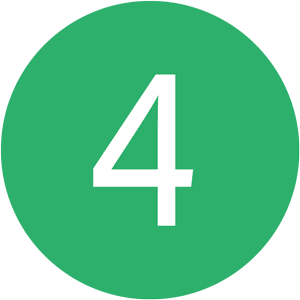 Implementation & Transition
Agreed solution is deployed with a mutually agreed process & transition is monitored against the defined "Objectives and key results (OKR)".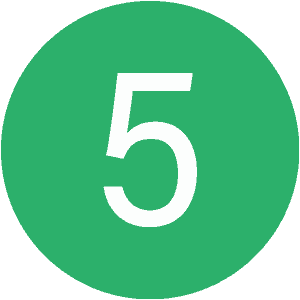 Measurement & Report
Measurement of the OKR after a stipulated period of time helps to measure the success of journey, this is further documented & shared in executive briefing format.
B2B Companies We've Helped in Transforming Their Sales Process
Ready to Boost Your Revenue With Proven Sales Strategies?
Get in touch with us and our sales consultants will help you navigate through sales challenges