B2B Sales Training designed to bring Science to the Art of Selling
As a B2B focused company - are any of these challenges affecting your sales metrics?
How Sales Training Can Help You Improve Your Current Situation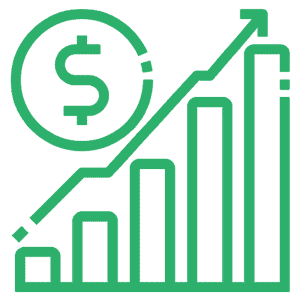 Higher revenue growth​
Historically all our customers have seen a jump in their order booking and revenue realisation.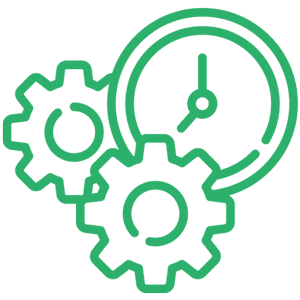 Higher sales productivity
Sales team is an expensive team,we remain focused on optimising sales professional's time by bringing structure to the sales process and significantly improving sales productivity.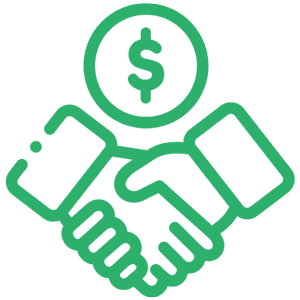 Win more deals with right margins
We help our customers with right deals (and not every deal) with right terms/margins. Our objective is to keep a balance between "Sales & Profit"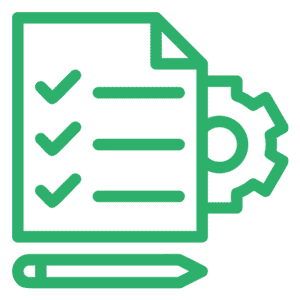 Proper meeting preparation & opportunity qualification
Our experience says – this is hygiene and a distinct trait of a "Great Sales Professionals". They enter customer meeting prepared and are quite good at qualifying which opportunities to pursue.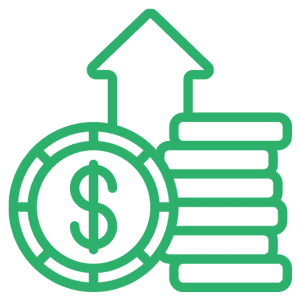 Win-More / Lose-Fast
We help our customers win more, but we also enable our customers to learn to "Lose Fast" the deals which they are eventually anyway going to lose.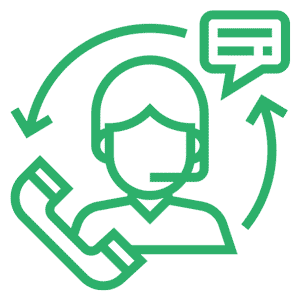 Customer centric sales team
We enable customer to remain win-win and never try to manipulate our customers.
Impact of an Effective Sales Training
Our 5 Step Sales Training Approach to Make a Positive Impact to Your Sales Metrics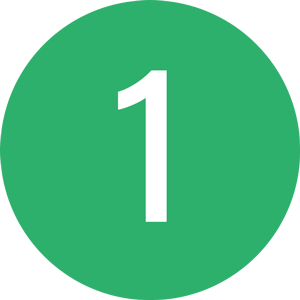 Diagnosis
Our experienced consultants would diagnose your sales organization's symptoms to get to the cause and suggest right intervention.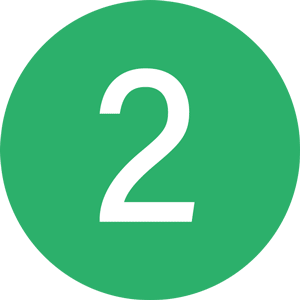 Preworkshop
Post your go ahead, we would like to have a detailed view of your world – your customers, your competitors, your sales team's real life sales situations. This helps our consultants remain true to your world during the sales training workshop.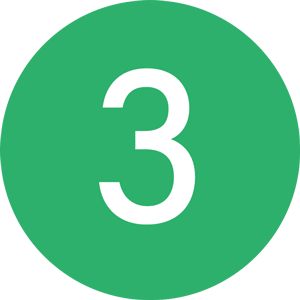 Content Customization
Based on the first two steps, the consultant will prepare and customize the content/delivery to remain close to the customer's world.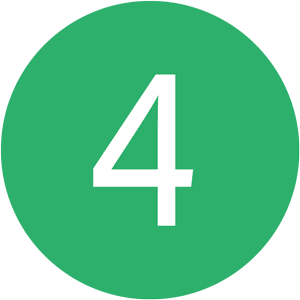 Workshop
Consultant led Sales training workshop. It will be all about real life sales situations. We avoid getting into hypothetical case studies and remain realistic to our customers' sales situations.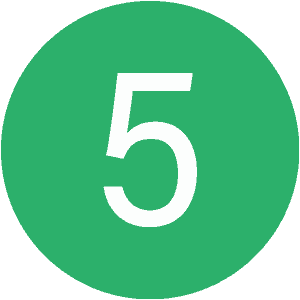 Reinforcement
Our experience tells us – this is the most important part of a sales training program. Post workshop is the stage where participants tend to forget things and go back to original way of doing things. Here our focus is to refresh the concepts and remaining laser focused on real life applications of the concepts learnt, help managers coach sales team with new learning and track Sales Performance KPI's
Glad to be partnered with Sales & Profit to identify the right candidates. Their understanding & ability to source sales candidates with the desired competencies helped us ramp up quickly. We look forward working S&P again to scale our team as we grow !
Sales & Profit brings a unique capability of sourcing Sales candidates with the desired competencies. We engaged them for sourcing Sales talents for Entp & Govt verticals & they always provided us with a good choice of candidates. We are extremely happy with their service and recommend them in Sales Talent search
Really appreciate S&P's efforts and insights. I have worked with so many sales consultants but the interest they take even after the deployment of programs is really commendable and their proactiveness in everything they do really sets them apart. Really appreciate and glad to have worked with S&P
What will lack of sales training cost your organization?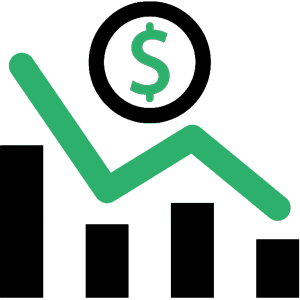 Revenue loss/ order booking loss
Lack of sales training can negatively affect your organization's sales metrics by 15-30 %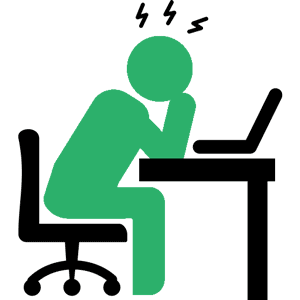 Less productivity of sales team
Untrained sales team usually waste their time working on wrong accounts, opportunities, and customer contacts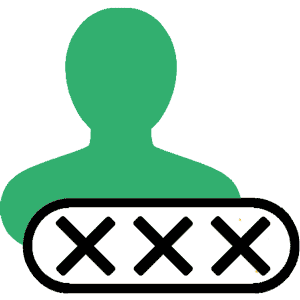 Lower customer satisfaction
Untrained sales professionals are unable to understand customer's - need, need behind the need, decision making stage, decision making criteria etc. resulting in low customer satisfaction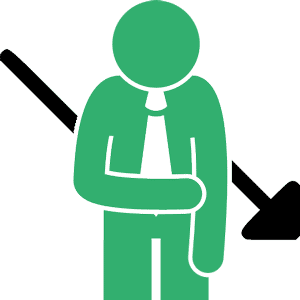 Lower morale of sales team
Untrained sales team gets excited with any opportunity coming their way, win less, earn less commission, get low respect from managers/customers & have a low morale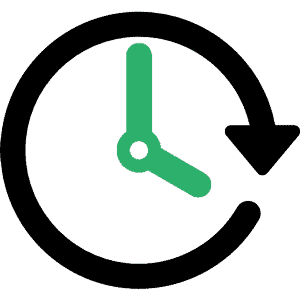 Longer Sales Cycles
Untrained sales team have many opportunities that remain in the funnel for months/ years because they were not able to qualify the opportunities in the first place.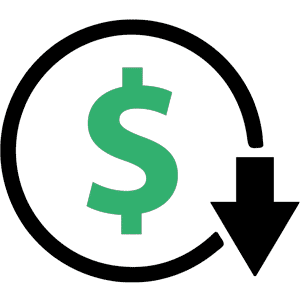 Reduced Margins
Untrained sales team enter customer's buying process at RFP/ RFQ stage and hence come under pressure during negotiation stage. Thus, they end up giving more discounts.
Our Sales Training Programs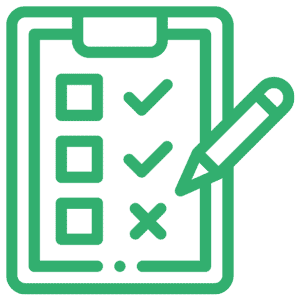 Customer Centric – Meeting Preparation Process
Your sales reps should feel confident prior reaching to prospects. The training focuses on Customer focused preparations and execution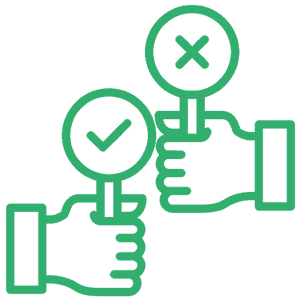 Opportunity Qualification
How to focus on right opportunities so that your team's productivity is high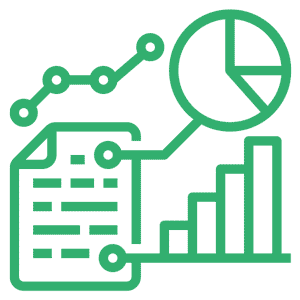 Opportunity Management
To ensure drive the deals for closure by understand the customer better & strategize effectively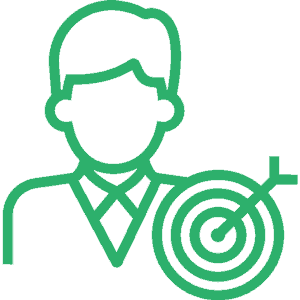 Strategic Account Management
To enable customer facing team to strengthen relationship with top 20% of customers who contribute heavily to your business
Sales Negotiation Skills
Customer focused negotiation strategies for a win-win outcome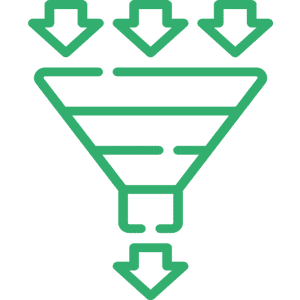 Sales Manager Coaching
When managers learn to coach, they develop powerful leadership competencies to enable individuals and teams to perform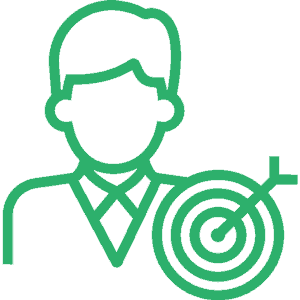 Funnel Management
Learn the best practices of funnel management, prioritize sales rep's selling time, effective review questions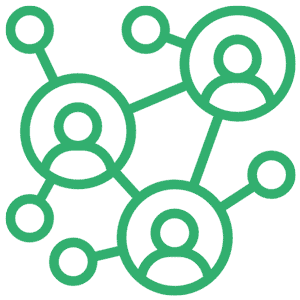 Channel Management
Enable the Sales team with necessary skills in appointing and managing channel partners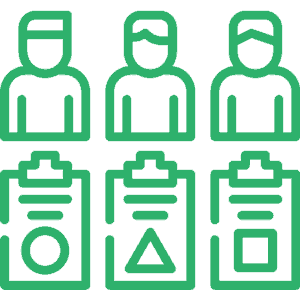 Getting Right Appointments
Enable the team to speak with right buying persona in the right accounts with crisp and compelling elevator pitch to fix up meetings
B2B companies we've conducted sales training for
We've helped over 100+ B2B organizations in training their sales professionals to improve their sales metrics
Ready to Build a High Performing Sales Team?
Get in touch with us and we'll help you take your sales team to the next level