B2B Sales Performance Improvement Company
We Help B2B Companies
Improve Their Sales Metrics

&

Grow Their Revenue
B2B Companies We Have Worked With
We've helped over 100+ companies in improving their sales KPIs and revenue growth. Our endeavor is to contribute to your sales growth as well!
As a B2B company is any of these challenges hindering your revenue growth?
With Our B2B Sales Expertise, We Will Help You Succeed!
How Can We Help You Grow Your Sales?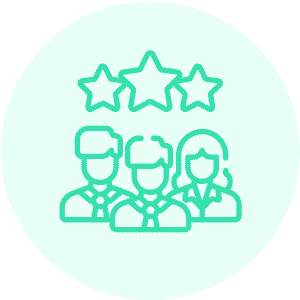 Recruiting Top Sales Talents
We help you find & hire right sales talents, and build a high-performing sales team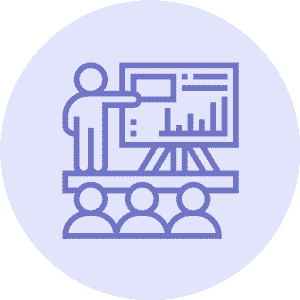 Training Your Sales Team to Meet Their KPI's
We will train your sales team so that they can over achieve their sales targets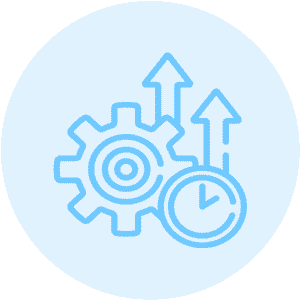 Improving Your Current Sales Process
We will diagonise and fix your sales process so that you can achieve maximum growth
Shivram Iyer - CEO - Dixit Infotech
"Our inhouse recruiters were hiring for service engineer roles and didn't have the bandwidth to hire sales professionals
Sales & Profit team conducted their interviews and assessment of the candidates. They also corrected us on the market reality of the candidates like salary band etc in a very realistic way.
Its been a very mutually rewarding experience.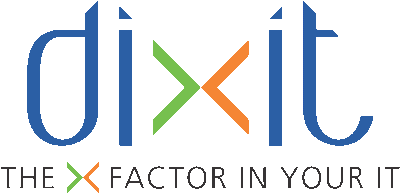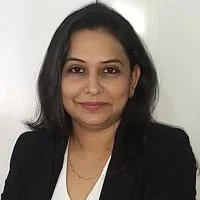 Really appreciate S&P's efforts and insights. I have worked with so many sales consultants but the interest they take even after the deployment of programs is really commendable and their proactiveness in everything they do really sets them apart. Really appreciate and am glad to have worked with S&P
Rucha Upasani​
Head Talent & Leadership - SKF India​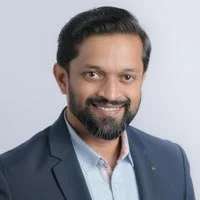 Glad to be partnered with Sales & Profit to identify the right candidates. Their understanding & ability to source sales candidates with the desired competencies helped us ramp up quickly. We look forward working with S&P again to scale our sales team as we grow!
Sathya Narayanan​
Sr Director Sales - Progress Software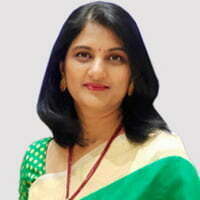 Thanks to Vishal & Linnet for initiating such a wonderful training program. It connected well with us & I am amazed to see how people are glued for 3 hours to these sessions. We're learning many new concepts & implementing those immediately in our workshops. It's adding great value to our thinking process & giving me a completely new perspective on looking at my accounts.
Jyotsna Kulkarni​
President - Harbinger Systems​

Sunil Kumar - CEO - 3c3 India Pvt Ltd
"When we started we came from a technological background and we didn't have much knowledge on sales part.
Sales & Profit has been helping us to prepare GTM strategy, and address the market needs. They have helped us understand the nuances of sales, build a sales team and enabled them to sell our solutions.
We've been using their services from last 7 years and we are very happy with their services.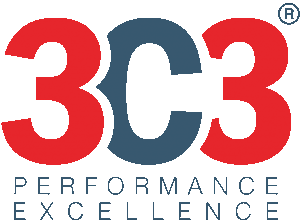 Girish Nanappa - National Sales Head - SYNOPSYS Inc.
"Since we're very dependent on the sales team for our revenue generation, I was looking for a replacement for one of the salesperson leaving the team.
The Sales & Profit team not only helped us to define the requirements well, but they also went through the process of identifying and selecting the right candidates.
Throughout the recruitment process, Sales & Profit team has been very helpful and proactive in their approach"
Our Process to Help You Succeed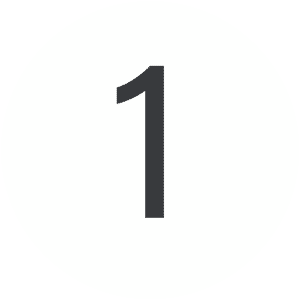 Schedule a Call
Schedule a call with our team to share your requirements and what support you need in growing your sales.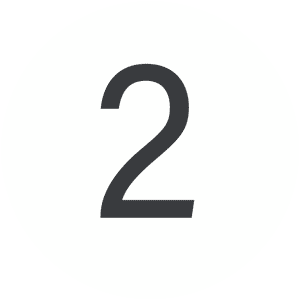 Understand Your Sales Challenges
Our team will have an in-depth discussion with you to understand more about your current sales challenges and suggest next steps.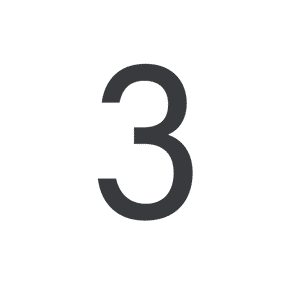 Help You Grow Your Sales
After analysing your current challenges we help you with the right plan to solve those challenges and grow your sales and revenue.
Improve Your Sales Performance & Grow Your Revenue With Us!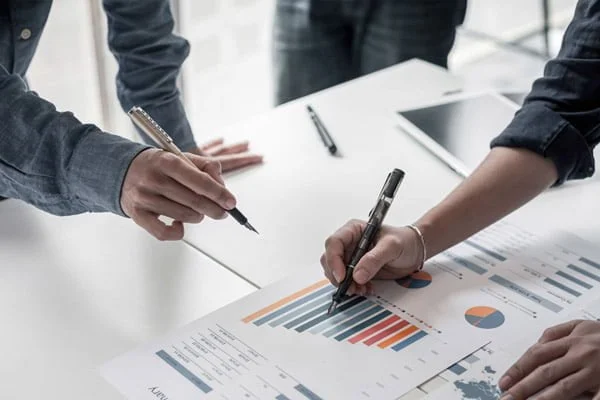 We help B2B companies diagnose the symptoms and causes affecting their sales performance and help them with proven processes to solve it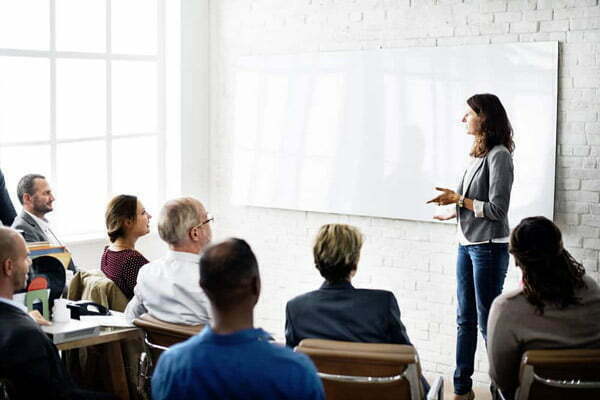 Our sales training programs are designed to build high-performing sales teams and put them in the top 1%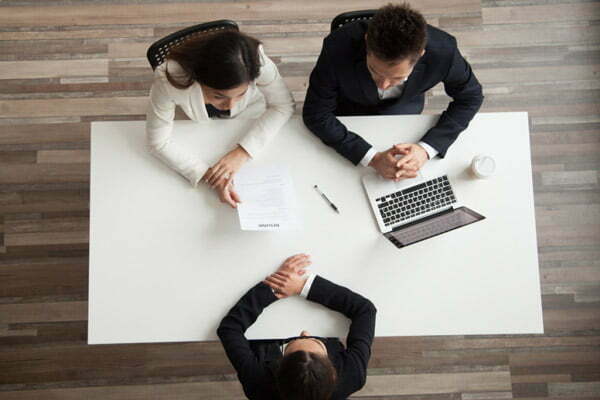 We help B2B companies find and hire the right sales talents within the required timelines, and reduce their turn around time by 40%
Ready to Grow Your Sales and Revenue ?
Great! Go ahead and schedule a call with our team to understand how we can help you