Sales Technology to Increase Salesperson's Performance
We provide companies with right sales tools to help them increase their overall sales metrics and performance
Lack of sales tools might be affecting your sales team's performance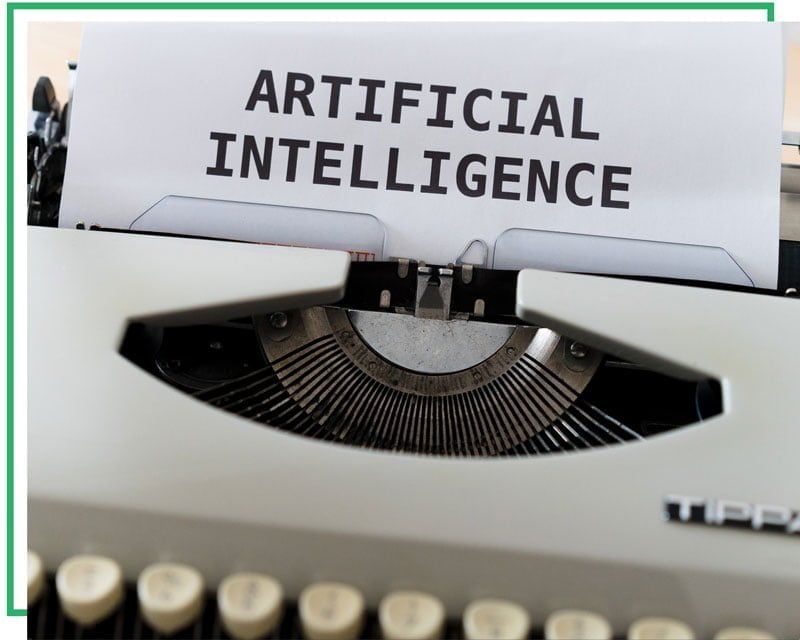 How Right Sales Tools Can Help Improve Your Sales ?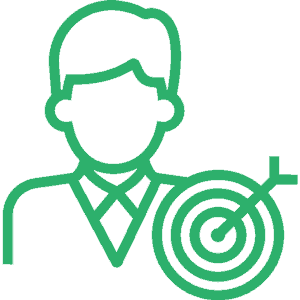 Empower sales reps to do the job better
Equipping your sales reps with right sales tools will help them perform better in their job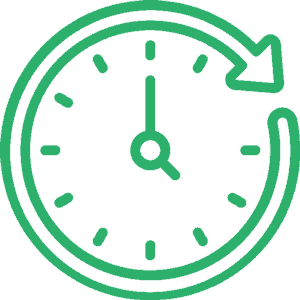 Eliminate time-consuming tasks
Sales tools can execute a tasks in minutes which otherwise would takes hours from salesperson's time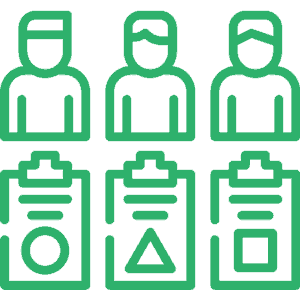 Gives more insights to your sales reps
Sales tools will help sales rep's uncover more actionable insights about their target customers.
Ready to Leverage the Power of Sales Technology Tools?
Get in touch with us and we'll help you with the right sales tools as per your business needs