Give the sellers the methodology & skills to manage opportunities , grow accounts and close more deals.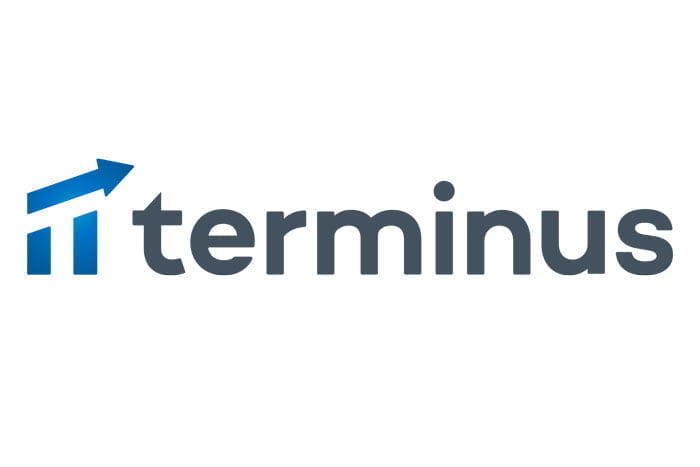 End-to-End ABM Platform for B2B Marketing Teams – Target, Engage, Activate, and Measure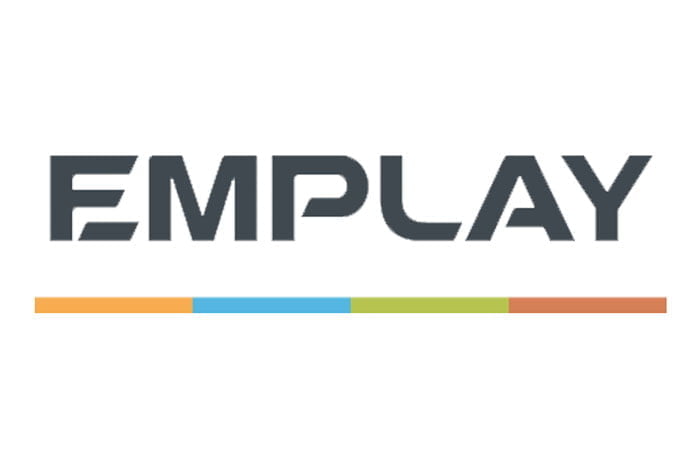 Emplay leverages the power of data science and conversation science to help drive revenue, customer, and employee success. Using Bots to train and enable your employees using engaging conversational experience.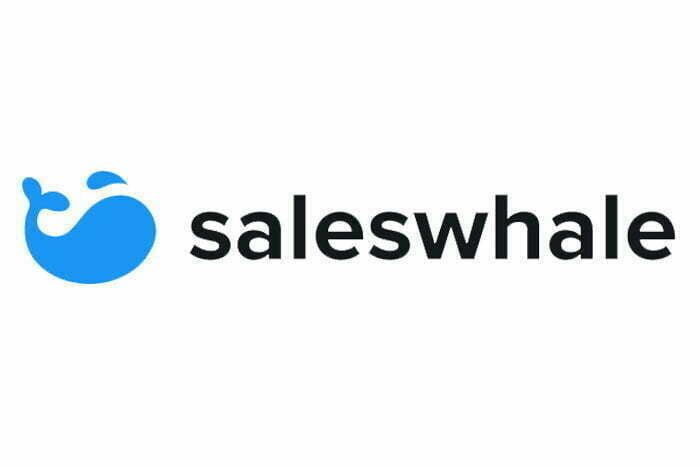 Sales automation tool that scales your conversational marketing abilities with an AI Assistant which can acts as your own personal BDR/SDR that has real qualifying conversations with your leads.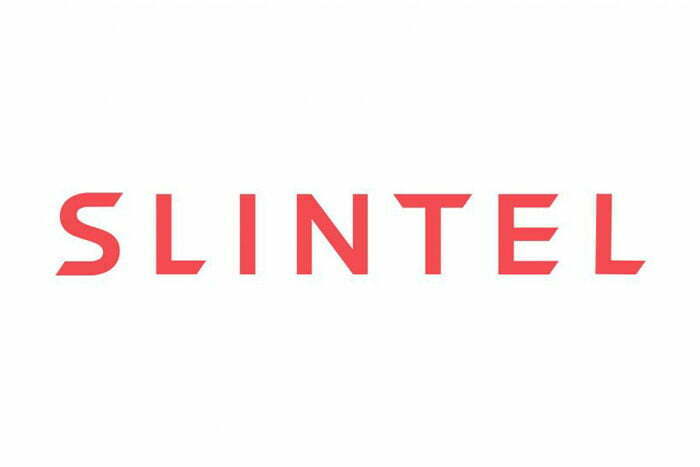 Slintel captures technographic buying intent, that helps companies uncover the 3% of active buyers in their target market